 Danny Alexander, George Osborne's Liberal Democrat deputy, has been awkwardly undermined by Treasury civil servants in his warning that three million jobs could be jepoardised by Britain leaving the European Union.
In an attempt to swat down Ukip's argument for withdrawal from the political bloc, Alexander said: "When the focus is on jobs, and growth, and wider risks we take with our prosperity through isolation then the argument can and will be won."
Speaking in Washington, he went on: "Indeed, the latest Treasury analysis shows that 3.3 million British jobs are connected to Britain's place in Europe. That is the measure of the risk that isolationists would have us take."
Labour's shadow Treasury minister Cathy Jamieson welcomed the Treasury analysis at the time, concluding that "leaving the EU would be a disaster for jobs and businesses in Britain.
"It's no wonder George Osborne tried to stop it being published when he and David Cameron are putting their own party's interest before the national interest when it comes to Europe."
However, civil servants robustly disputed Alexander's figures in response to a freedom of information request from the Open Europe think-tank, suggesting that an outdated and imprecise methodology had been used to calculate the figures.
According to the Times, the civil servants told Open Europe that the figures used were "not an estimate of the impact of EU membership on employment".
Open Europe, which wants the UK to stay in the EU, said that the Treasury's response showed that Alexander was mixing jobs "linked to the EU directly or indirectly" with those "at risk".
This follows other critics like Ryan Bourne, head of public policy at the Institute for Economic Affairs, who branded the Treasury's analysis "deliberately disingenuous".
"Jobs linked to free decisions of individuals and businesses, not membership of political union," he wrote on Twitter.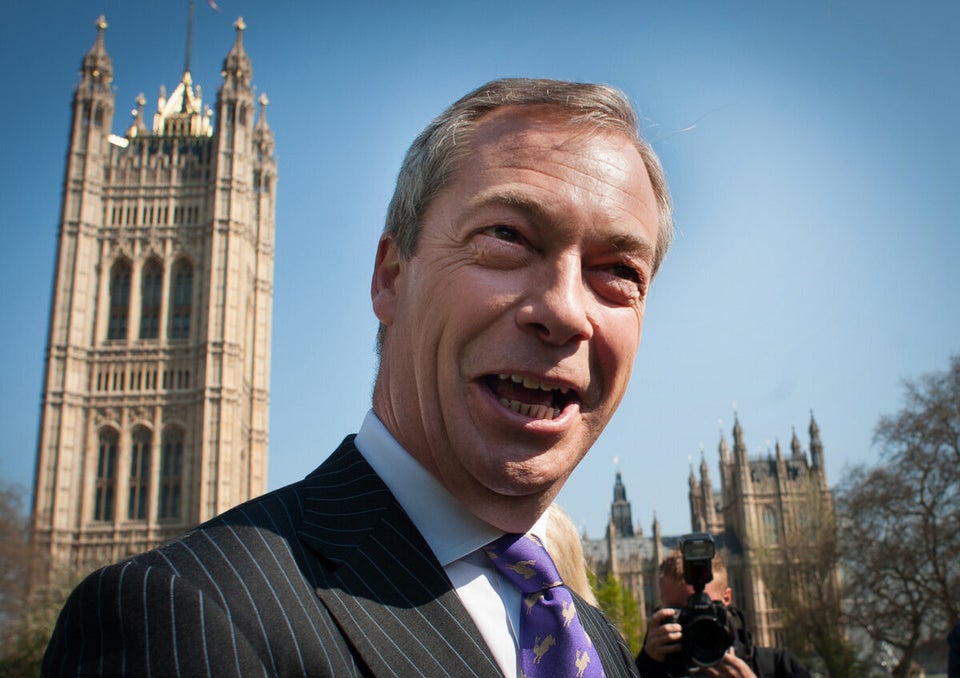 Brexiters