David Cameron has given an insight into what goes on in his bedroom, in a personal speech to small business owners.
The Prime Minister explained that his wife Samantha had started a business in the Cameron bedroom, drawing laughter when he added: "Don't worry, it wasn't that sort of business".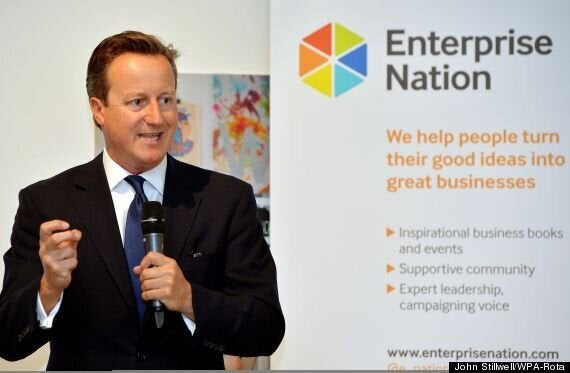 David Cameron speaking this morning
This is not the first time David Cameron has chosen to make saucy jokes about his wife, who was the creative director of luxury stationery firm Smythson until her husband became Prime Minister in 2010. He previously boasted that he sleeps with an entrepreneur every night.
Cameron's appeared at the Home Business Summit in Somerset House, central London, to lend his "very personal" support.
"Sometimes when people think of home business, they think of some small, cottage industry on the edge of the UK. They couldn't be more wrong," he said.
"Of course we want our established businesses to grow, but the fact is the real jobs growth I think will come from the start-ups, from businesses that may start small, but can grow very rapidly."
Cameron said he wanted Britain to become the best country in the world to start, run and expand a business, but admitted his ambition was still "some way away" due to excessive bureaucracy, taxation and regulation.
"When you look at the things we are doing, like start-up loans, like the new enterprise allowance, like cutting business taxes and like getting rid of some of these regulations, I hope you can see an idea forming," he said.
The Prime Minister's appearance came as his business minister Matthew Hancock unveiled a package of measures to help people set up a company at home.
He said: "They are doing down exactly the sort of attitude of get-up-and-go and aspiration that is going to get our country out of the very mess that usually those who are complaining are the ones who let us get in."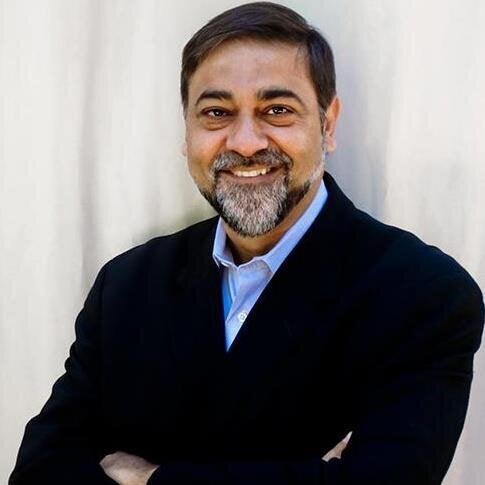 How Entrepreneurs Come Up With Great Ideas