Outspoken Tory MP Michael Fabricant has said the UK could face a blood shortage crisis unless "outdated, illogical and unequal" rules that ban sexually active gay men from donating are reformed.
Writing in The Guardian, Fabricant, 64, called on the government to change a law dating back to the outbreak of HIV/Aids in the 1980s, which bans gay men who have not been celibate for at least 12 months from donating blood.
The former Vice Chairman of the Conservative Party says the ban shows that the "cause of equality still has barriers to break" in the UK and said equalising the right to donate blood "is the next frontier for UK gay rights."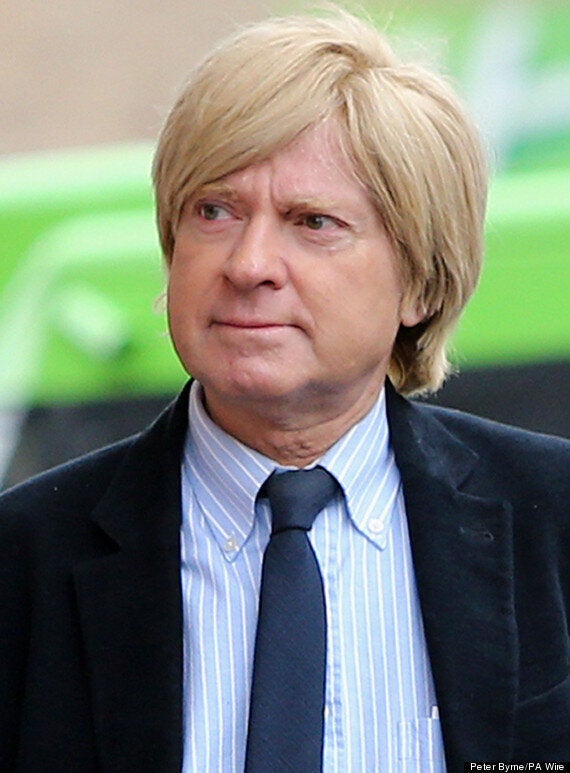 Tory MP Michael Fabricant
"In January last year, parts of England and Wales came within three days of running out of a blood group. With outdated, illogical and unequal rules for blood donation, such crises are likely to recur," he warned.
"The rules on blood donation need to be changed to reflect modern medical science.
"Safety for the donor and recipient of blood transfusions must of course be respected, but fairness and equality need to be considered too."
Gay rights groups have backed the MP's calls for change, saying "restrictions on blood donation should be based on science not sexual orientation."
James Taylor, the Head of Policy at the UK's leading gay rights charity, Stonewall, told the Huffington Post UK the current rules are "reckless."
"The current rules unfairly penalise gay men who are in long-term monogamous relationships and those engaging in safe-sex.
"With so many people needing blood transfusions, it's reckless to ban a whole group of people from donating."
Fabricant questioned whether the current rules are based on science or on the 1980s view of HIV and Aids.
"HIV is no longer the killer disease it once was, though it still cannot be cured. But its detection is almost instant, so anyone infected can be prevented from donating blood," he said.
"HIV is not unique to gay men; it is prevalent in straight people too. If a gay man practises safe sex and can prove he does not have HIV, why should he not be allowed to donate?"
"If a gay man is practising safe sex, why should it be right to ban him from blood donation but not a straight man who has been promiscuous? The logic and the science do not add up."
"I'm proud to stand up for an end to the discriminatory restrictions on gay men donating blood," she wrote in a post online.
She said the ban is preventing gay men "from giving others the freedom to live."
In autumn, the MP will table a parliamentary motion calling for "full equality in blood donation" and abolition of the 12-month deferral rule.
But in June, the Department of Health (DH) rejected calls by the Green Party to end the restrictions.