An inspirational weightlifter is beating all of her records despite losing an arm in a terrible accident - proving that strength really does come from within.
Krystal Cantu, 25, can lift a 210lb bar clear above her head with only one arm and has increased her ferocity in the gym since the accident last August.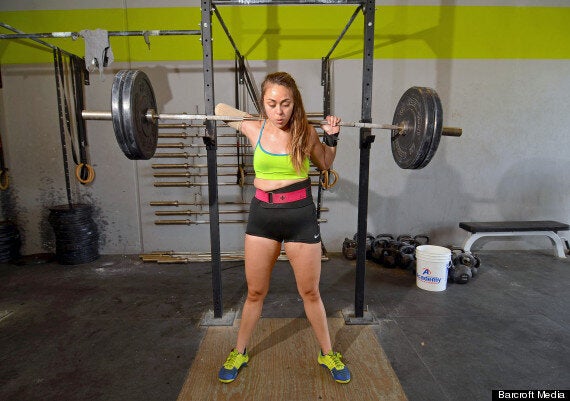 Her boyfriend Daniel Cuate, 26, was driving outside of their hometown of San Antonio, Texas, when a tyre blew and the car flipped - painfully crushing her arm.
Daniel escaped unscathed but Krystal was told that her arm would need to be amputated after she was airlifted to hospital.
She said: "I looked at my arm and I thought OK - that looks pretty bad - but survival mode just kicked in and I had to think 'What do I need to do now?'.
"I had people trying to help me and I was trying not to look at my arm but I could see it in the reflection of one guy's sunglasses.
"When I arrived at the hospital, the surgeon came up to me and said that he had looked at everything and the arm needed to come off.
"I had a moment but then I said alright – if it's going to save my life take it off.
"Not a day goes by that I don't think about it."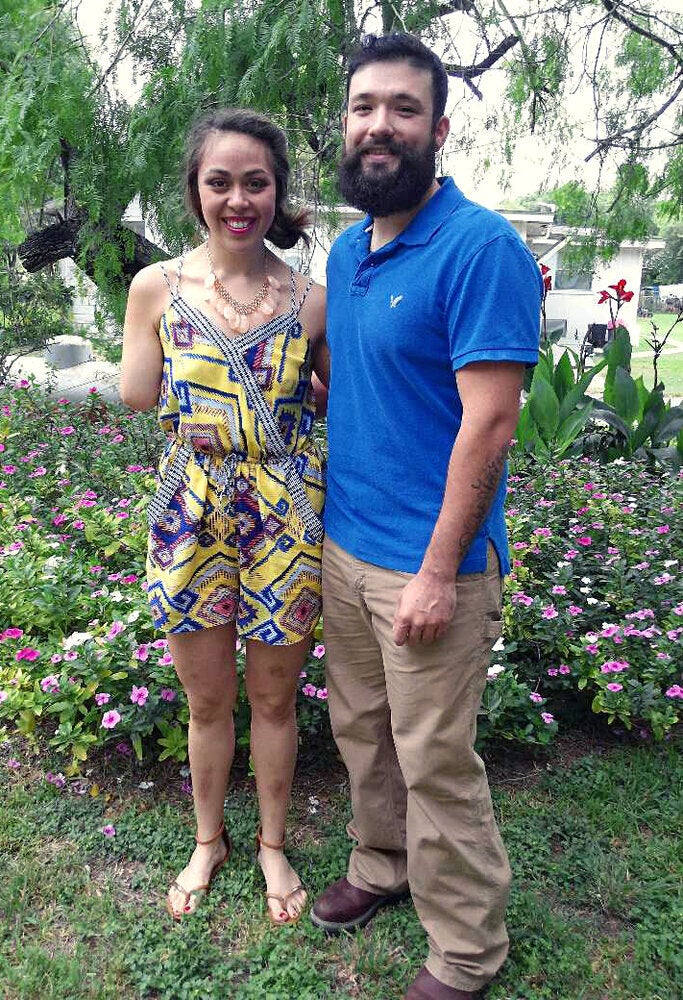 Krystal Cantu, Inspirational Weightlifter
Krystal - who trains in CrossFit, a discipline that combines weightlifting, gymnastics and cardio - still managed to find the courage to get back to the gym just three weeks later.
"The accident was the best thing that could have happened to me, so much good has come out of it," added the IT consultant.
"I've inspired so many which I still find really odd and strange.
"I'm really surprised that people call me an inspiration. I think it's really cool that people from around the world say that I've helped them get back up and get into shape.
"People from around the world have been in touch to say that I've helped them – someone like me, just a normal girl from Texas - that's just incredible."
Krystal's coach Chris Xanders says the intensity is always turned up a notch when the adapted athlete is in the gym.
He added: "Everyone sees that what she's doing may look difficult but she's still going through it and trying her best.
"You can feel that the intensity is really turned up when Krystal is in the gym."
But shockingly, despite her courage, Krystal still falls victim to Internet trolls.
She added: "There are some really mean people out there that just don't understand that I do things the right way.
"I don't just do this to get attention, I do this because I love to train but I do attract some negative comments."
Despite having a very successful career in IT, Krystal has her heart set on competing professionally in CrossFit.
"Adaptive athletes can do anything normal people can do and I just really want the CrossFit games and the CrossFit headquarters to see that and give us a chance to compete," she added.
"I feel like I can conquer anything when I'm in the gym - I feel like I have super powers when I'm in there."