Facebook has come to a realisation: we're all really, really gullible.
In order to combat satirical websites like The Onion - or at least people confusing those sites with news - the social network will be trialling a 'Satire' tag. The new system will apply the tag to posts where there could be some risk that the reader has misunderstood the headline.
The company revealed its plans to Ars Technica. Facebook says they're trialling a system where once a person has clicked on a shared Onion post, the next set of links by The Onion will then have [satire] written at the front of the headline.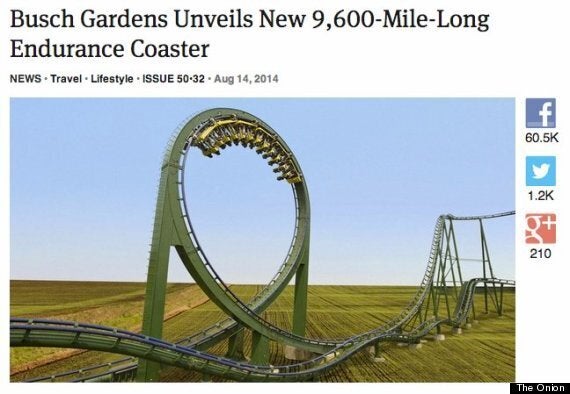 That or Facebook is just trying to suck the fun out of everything, which could also be true.
At the moment the tag only appears on articles after you've clicked on one, oddly making the use of a [satire] tag fairly pointless as you'll have just come from a site which is composed almost exclusively of satire.
Facebook hasn't confirmed whether it plans to fully roll the tag out, or explain how it would police such tags.
Related