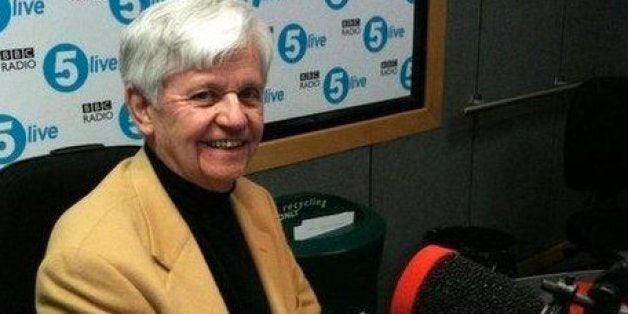 James Alexander Gordon, the BBC broadcaster whose voice was synonymous with the classified football results on the radio, has died at the age of 78.
Richard Burgess, head of BBC sports news and BBC radio sport, described Gordon as "a true gentleman", adding on Twitter: "He will be greatly missed at BBC Sport."
Gordon, popularly known by his initials as JAG, joined the BBC in 1972 and went on to become one of the most recognisable voices on radio, reading the results first on Radio 2 and then Radio 5 Live.
His delivery made it possible to predict whether the result had been a home win, away win or draw simply from the inflection.
He retired in July 2013 after having his larynx removed to treat throat cancer and was replaced by Charlotte Green.
Fond tributes were quick to flood in following the announcement of his death, with Match of the Day host and former England striker Gary Lineker saying on Twitter:
England goalkeeper Ben Foster tweeted:
BBC pundit and former Wales player Robbie Savage said:
Gordon, who contracted polio as a child and had to wear leg supports until his late teens, joined the BBC as an announcer and newsreader after a career in music publishing. He began reading the results in 1974.