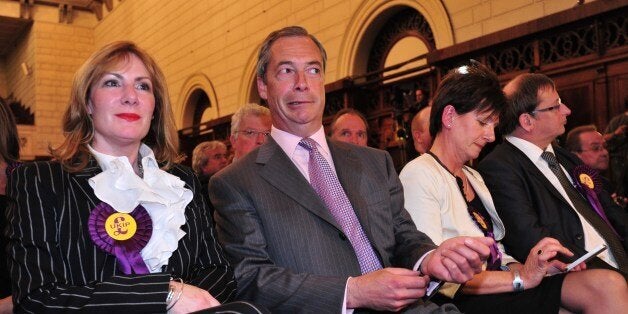 Ukip MEP Janice Atkinson has used an "outrageous" term for a Thai woman who is one of her constituents, calling her a "ting tong from somewhere".
Atkinson made the comments on the BBC's South East Today programme which aired at 6.30pm on 18 August.
The MEP for the South East has been slammed for using the offensive language to describe Fa Munday, a food seller in Ramsgate, Kent, the BBC reported.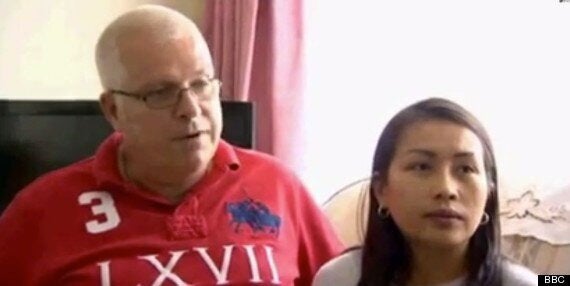 'Outrageous': Vincent and Fa Munday
Atkinson was recorded by BBC South East Today in an interview on Friday, the BBC report said.
Munday's husband, Vincent Munday is a Ukip supporter, and described the language as "outrageous, rude and offensive".
The Mundays said "ting tong" meant that a person with mental illness in Thai.
Atkinson was wearing a microphone and was aware she was being recorded at the time of the remarks.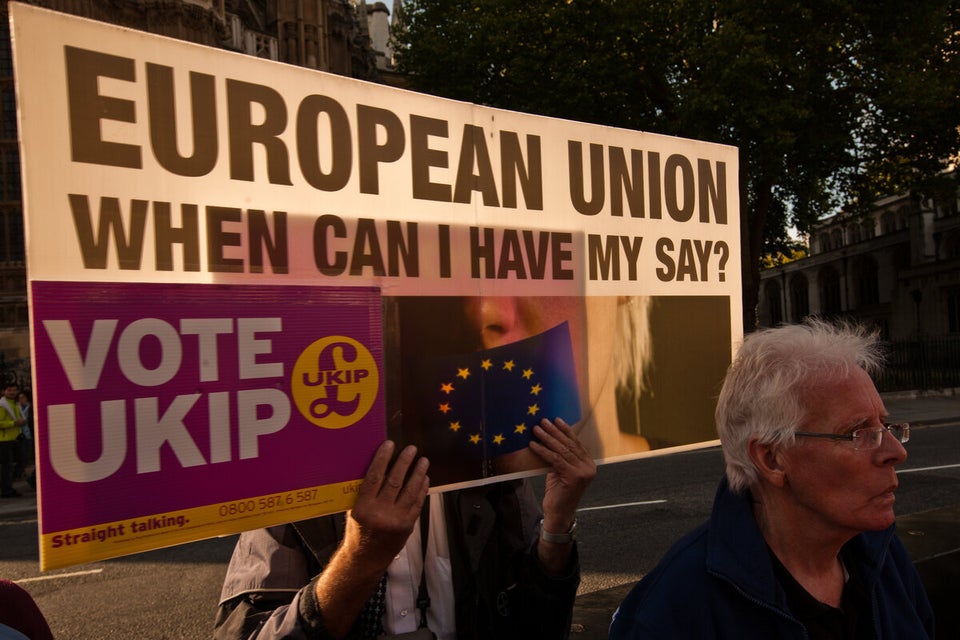 Ukip's Highs And Lows
She has now backtracked and apologised for the comment, saying: "I deeply regret the words I used and am incredibly sorry.
"It was poor judgement and naivety on my part rather than words spoken with any malice. I am devastated that I have caused hurt and apologise profusely to both Mr and Mrs Munday."
To view the story in full, watch BBC South East Today which will be available to UK viewers on the BBC iPlayer service.
Last week, Ukip leader Nigel Farage claimed that the BBC was planning an attack on Ukip - even though the corporation has been accused of being biased towards the right-wing party and giving it too much airtime.