Chinese smartphone manufacturer Xiaomi has unveiled what might be its most shameless rip from Apple's iOS yet.
The company's new 'Miui 6' OS (based on Android) features a flatter, more colourful design that takes more than a little inspiration from Apple's own iOS 7.
Xiaomi has left no aspect untouched with the changes affecting both the home screen and the apps.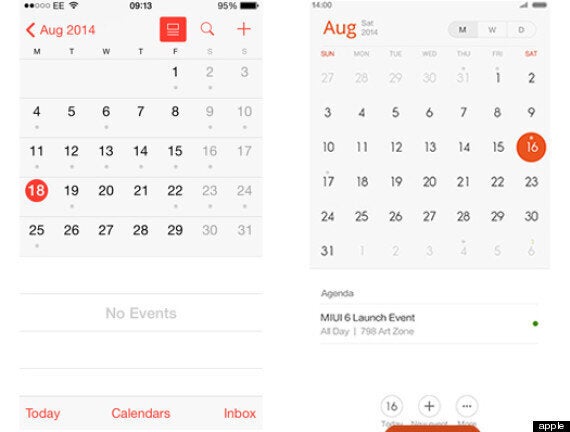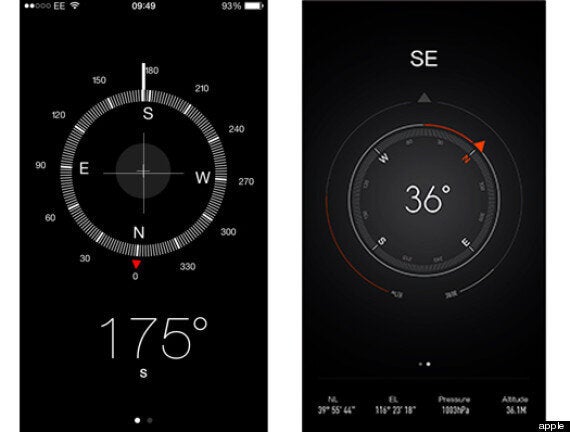 There's the home screen filled with icons and the iconic app tray at the bottom which famously caused Samsung a legal headache after Apple claimed that the Korean smartphone manufacturer had copied their own design.
With Apple looking to garner more support in China it would seem almost inevitable that Apple will want to challenge Xiaomi as even the launch invites looked incredibly similar to Apple's launch of iOS 7.
Xiaomi recently hit the headlines for unveiling both a very cool, inexpensive fitness band, and also for coupling that announcement with a phone that looks very, very similar to a certain handset designed in California.