Cilla Black has broken her silence over allegations that her close friend Sir Cliff Richard sexually assaulted a young boy.
Now Cilla has spoken out to defend the singer, saying she believes the allegations are 'without foundation'.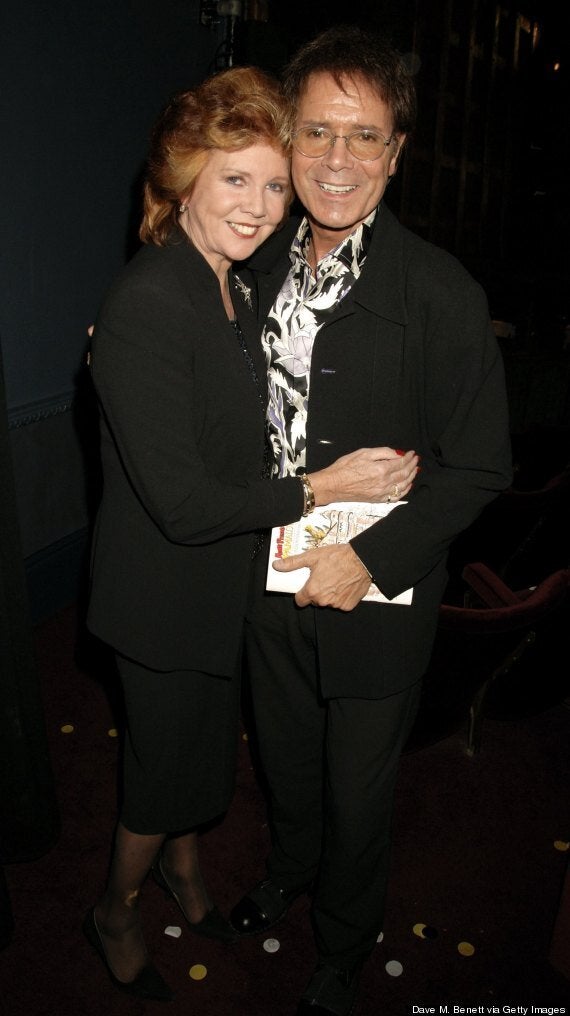 Cilla Black and Cliff Richard
"I, like everyone else, was shocked to hear of these allegations and I am absolutely positive that they are without foundation."
Cilla isn't the first star to come out in support of the 73-year-old singer. Cilla Back and Cliff Richard have been friends since the sixties
TV presenter and broadcaster Gloria Hunniford, said: "I've never seen Cliff put a foot or a word wrong in his life, never. He is a gorgeous man."
He told ITV News: "I think anybody not charged should not be named by the police, and shouldn't be reported in the newspapers either in my view.
"I think the Cliff Richard case only highlights the feeling there is some kind of witch hunt going on.
"I think the BBC did create an error in judgment, not in understanding the story and having the story and trying to follow it through, but in reacting to the story in a kind of way that would have done the red tops credit."
Cliff, who is currently at his home in Portugal, has strongly denied any wrongdoing, branding the allegations 'completely false'.
He is expected to fly home within days to face the allegations after police officers reportedly made contact with the singer's lawyers to confirm they wanted to speak with him.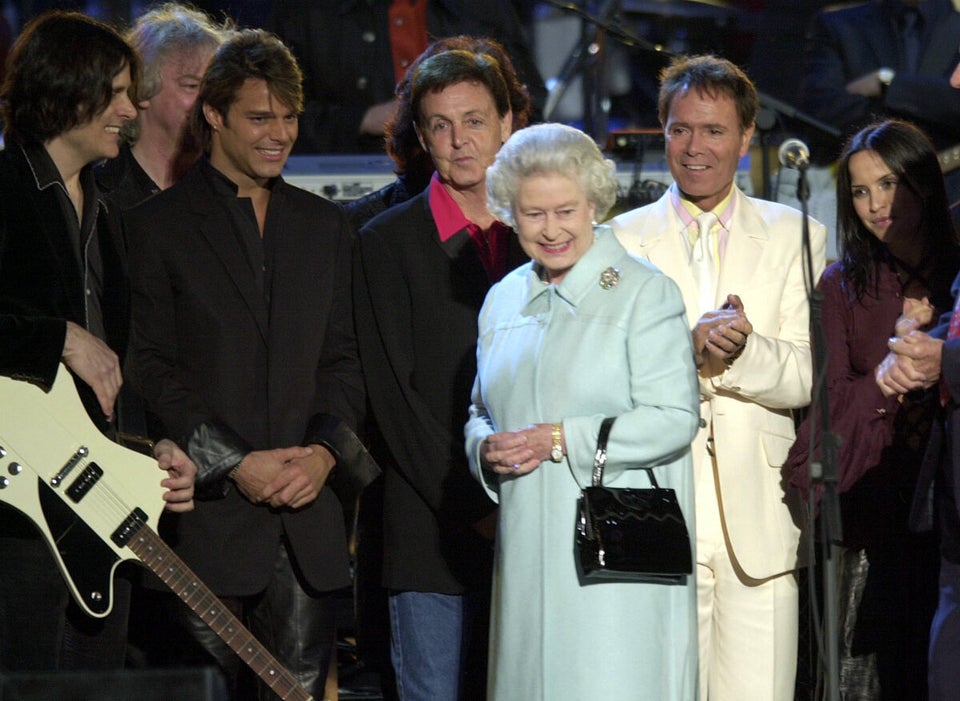 Cliff Richard Through The Years
Popular in the Community