A bottle of red hair dye and a pair of false teeth was all that was required for Sheridan Smith to transform herself into a Liverpudlian lady by the name of Priscilla White.
As history shows, this young singer would become Cilla Black, chart-topper and doyenne of British primetime television, becoming in the 1980s, the country's highest-paid entertainer.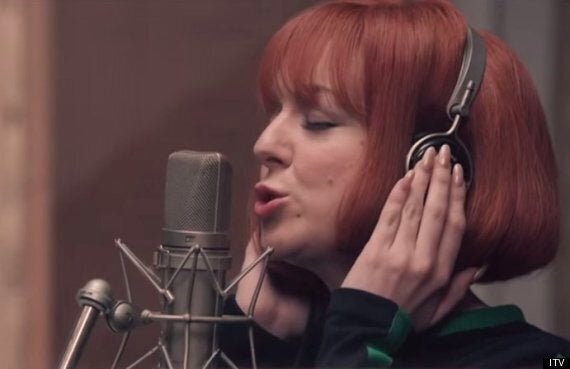 Sheridan Smith is stunningly convincing as a young Cilla Black in the forthcoming ITV drama
But Jeff Pope's three-part biopic concentrates on the early years, when Cilla had to overcome her nerves to impress the Beatles' mercurial manager Brian Epstein before he would sign her, when she had to compete for his attention with the likes of Gerry and the Pacemakers as well as the Fab Four, and had to make clear to her boyfriend Bobby Willis that she needed him beside her, that his own singing aspirations would have to take second place to her own career.
WATCH Sheridan Smith as Cilla in the trailer above...
As well as an impeccable turn as young Cilla - Liverpudlian accent and all - one of the most striking aspects of the drama is Sheridan Smith's singing voice.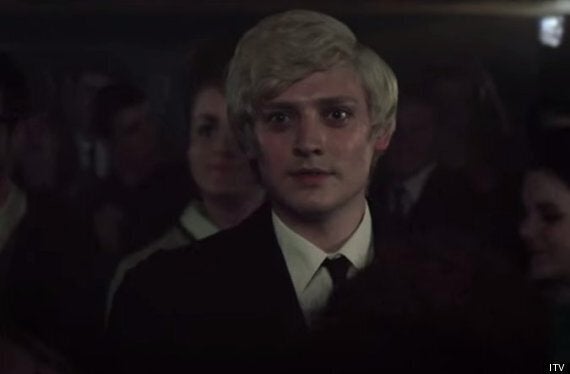 Aneurin Barnard plays Cilla's husband Bobby, who had to give up his own ambitions to support hers
The actress, who previously won plaudits for her role of Mrs Biggs, performs all of Cilla's songs herself, from the scenes where she belts out a standard in Liverpool's Cavern Club, to the recording booths of Abbey Road, where George Martin and Burt Bacharach bring out her softer tones on hits 'Anyone Who Had A Heart' and 'You Are My World'.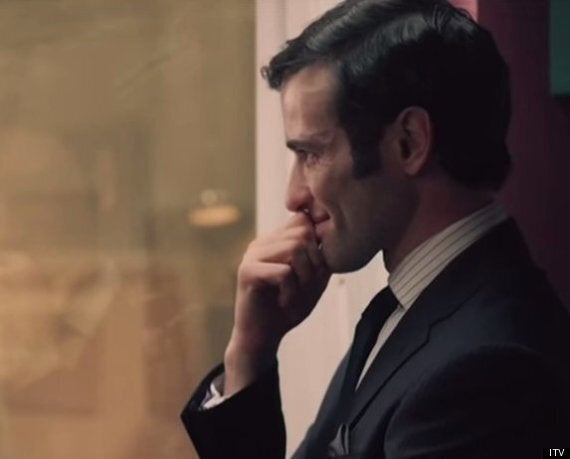 Ed Stoppard is moving as the talented but troubled manager Brian Epstein
Cilla Black: The Liverpool Years...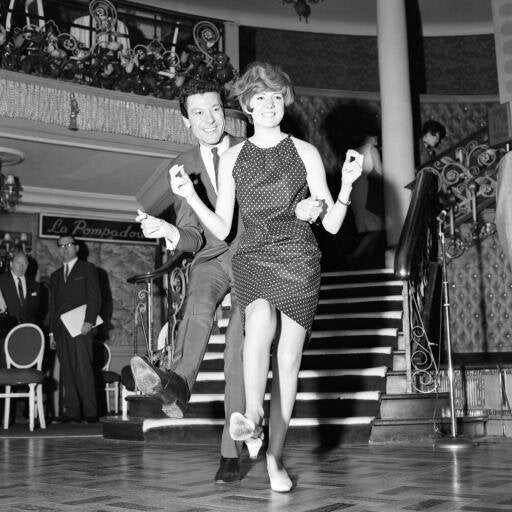 Cilla Black - The Liverpool Years