JK Rowling has delighted 'Harry Potter' fans with yet another new addition to the Wizarding World in the form of Celestina Warbeck.
However, as many eagle-eyed Potter lovers will know, the character isn't exactly brand new, as she was mentioned in the books and also in a previous Daily Prophet article, which was published on Rowling's fan site.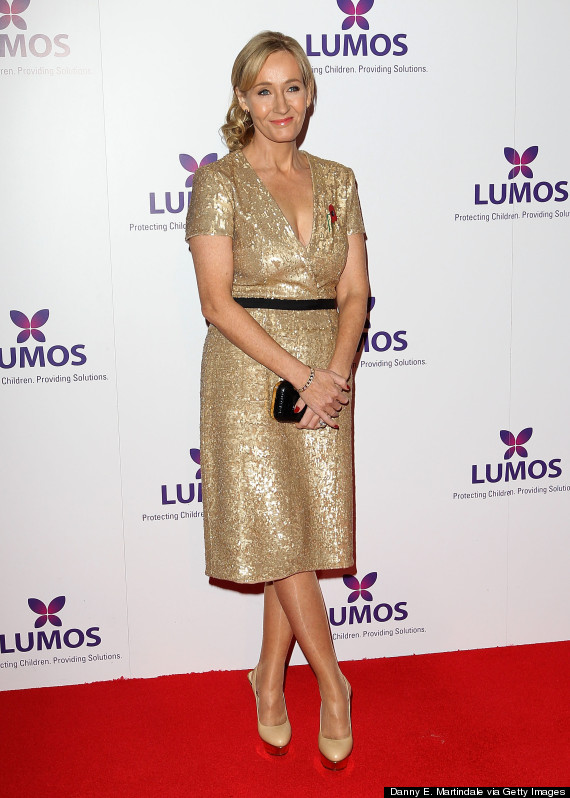 JK Rowling
Celestina, also known as the Singing Sorceress, is Ron Weasley's mother's favourite singer, and Rowling has now developed the character further and even released a track by her online,
Today.com have released an exclusive section of the tale, however, for the full version, fans will need to sign up to Rowling's free website and complete some small tasks in the first online world.
The extract reads: "Internationally-acclaimed singing sensation Celestina Warbeck (sometimes known as 'the Singing Sorceress') hails from Wales.
"Her father, a minor functionary in the Muggle Liaison Office, met her Muggle mother (a failed actress) when the latter was attacked by a Lethifold disguised as a stage curtain…
"Some of Celestina's best-known songs include You Charmed the Heart Right Out of Me and A Cauldron Full of Hot, Strong Love.
"Her fans are usually older people who love her grandstanding style and powerful voice. The late 20th-century album You Stole My Cauldron but You Can't Have My Heart was a massive global hit."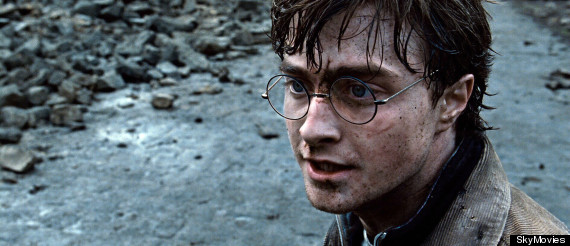 Daniel Radcliffe as Harry Potter
Rowling delighted fans earlier this year when she released a new 'Harry Potter' tale, which focussed on Harry and his pals, who have all now grown up and had their own children.
Sadly, Daniel Radcliffe rubbished rumours that the story could mean another film would be made, explaining that the short story was nowhere near enough to constitute a ninth movie.
LIKE US ON FACEBOOK | FOLLOW US ON TWITTER