The music world has seen plenty of seemingly unlikely stars collaborate - think Elton John and Eminem, Diana Ross and Westlife - but the news that Kanye West and Paul McCartney are recording together definitely means another candidate for one of the oddest pairings.
The 'Yeezus' creator has apparently been spotted hitting the studio with Macca and, if all goes well, fans will get to hear their efforts in 2015.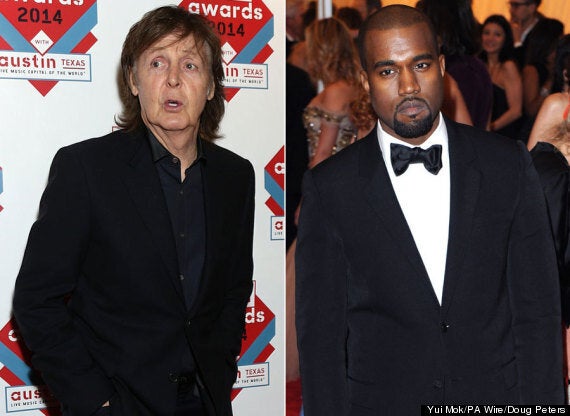 Paul McCartney and Kanye West
Sources claim the pair have been spotted working together, stating: "They have been quietly collaborating on a number of tracks which could become an album."
Paul has made no secret of the fact he's a Kanye fan, revealing in a Twitter Q&A that he owns a copy of 'Yeezus'.
Kanye was also reportedly spotted at one of Macca's concerts in early 2013.
Watch the video above for all the info on their collaboration…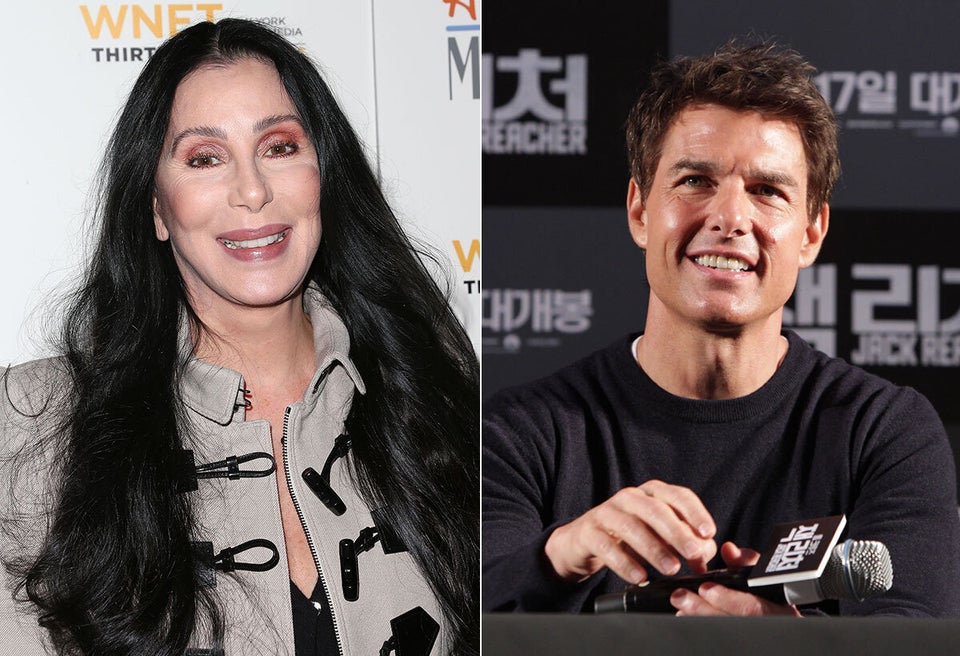 Something About These Pairs Doesn't Add Up...