Branding him "Danny Chipolata" - whatever could she be referring to? - in her latest column for Now magazine, she's also not exactly full of praise for Jasmine either, claiming the two are like "two peas in a pod" and "really do suit each other".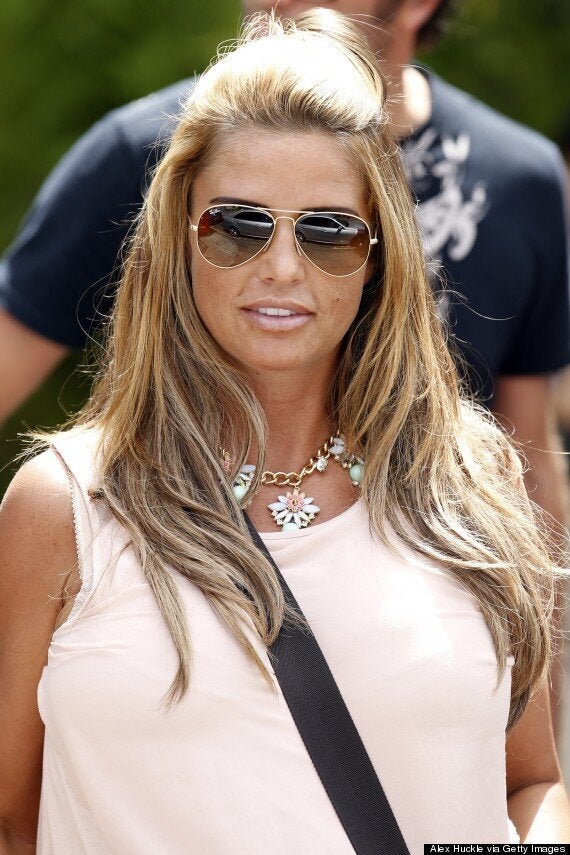 Katie writes: "I've no respect for her after the way she acted on 'Celeb BB' and what she did to Lee Ryan [selling a story after their relationship ended].
"I wouldn't trust her and I certainly wouldn't trust Danny. Jasmine's obviously back in the UK to make some money, so watch this space. I can't wait to read her kiss'n'tell on Danny once he's done the dirty on her, too…"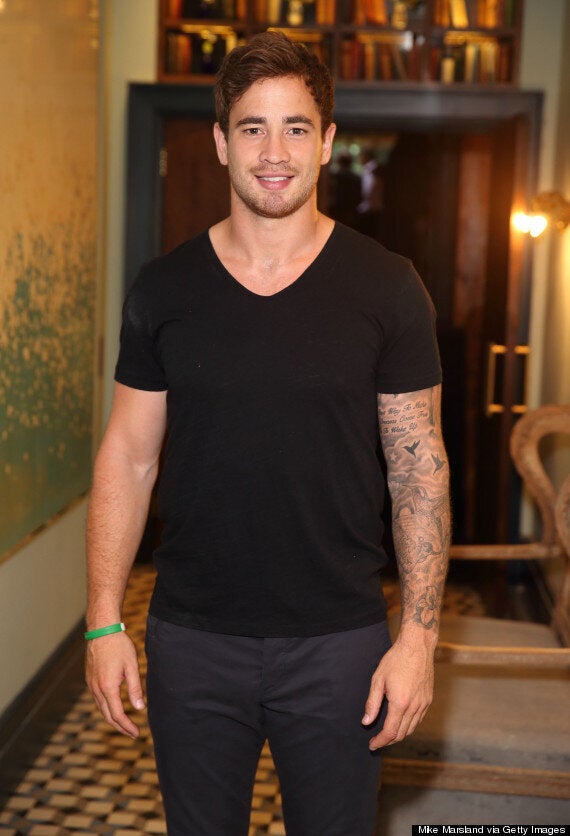 The former glamour model has previously claimed, in her autobiography 'Love, Lipstick and Lies', that she'd caught Danny in bed with another woman during their time together.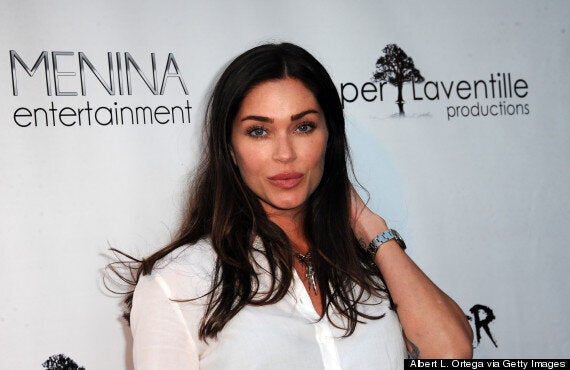 Meanwhile, since her relationship with her fellow 'CBB' housemate Lee Ryan ended earlier this year, Jasmine has been pretty harsh in her assessment of him, slamming him as "2% man, 98% bulls**t" on Twitter, and telling the The Sun he was self-obsessed and deluded about his career.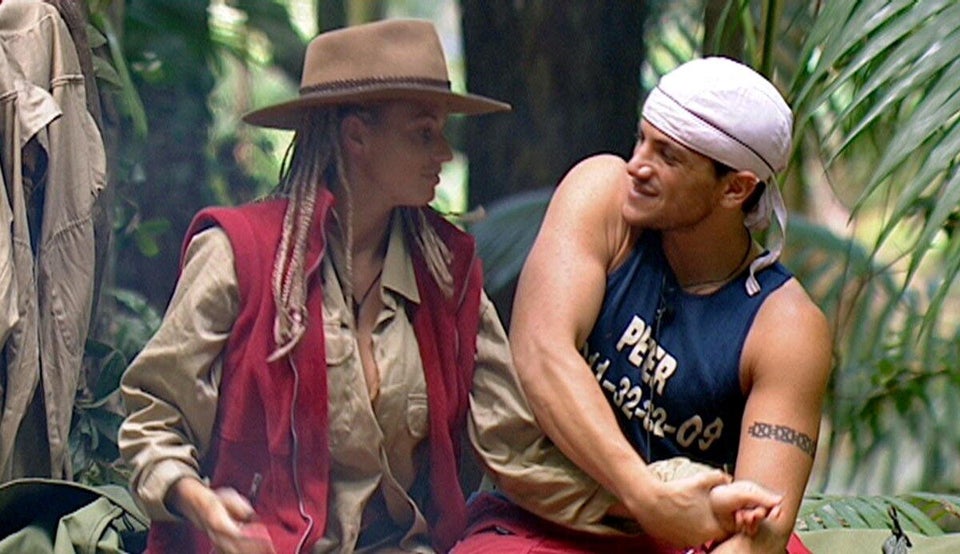 Katie Price's Most Memorable Moments