Simon Cowell has reportedly created X Factor's biggest ever band after grouping together eight male solo singers at the bootcamp stage of the show.
The music mogul used the same tactic to create One Direction on the seventh series of the show in 2010 and is hoping he'll be able to replicate the same success with the new boyband.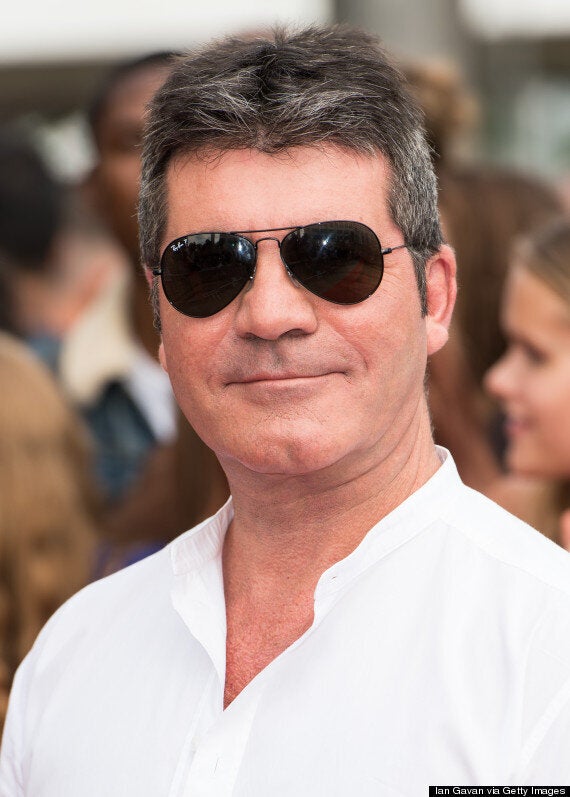 "In the end they decided to make the extra boys into one big group. Between the eight of them they've got everything they need to be a success.
"The boys have been told to go away and gel.
"They really need to find an identity they can all agree on and to become friends."
Things are apparently so bad that the two judges are even said to be refusing to speak to one another off camera, after Louis has made a number of digs at Cheryl during the audition and boot camp stages of the competition so far.
A source told The Sun: "The atmosphere has become toxic - she hates him with a real passion and it shows.
"It's no secret that Cheryl didn't want Louis on the panel, but since then he has been lording his victory and takes every opportunity to knock her."