Calvin Harris has been named the highest-paid DJ in the world for the second year in a row.
The Scottish star, who has produced tracks for the likes of Cheryl Cole, Rihanna and Kylie Minogue throughout his career, has topped Forbes' list of 'Electronic Cash Kings'... which is basically a fancy way of saying he's making a load of dosh for spinning records.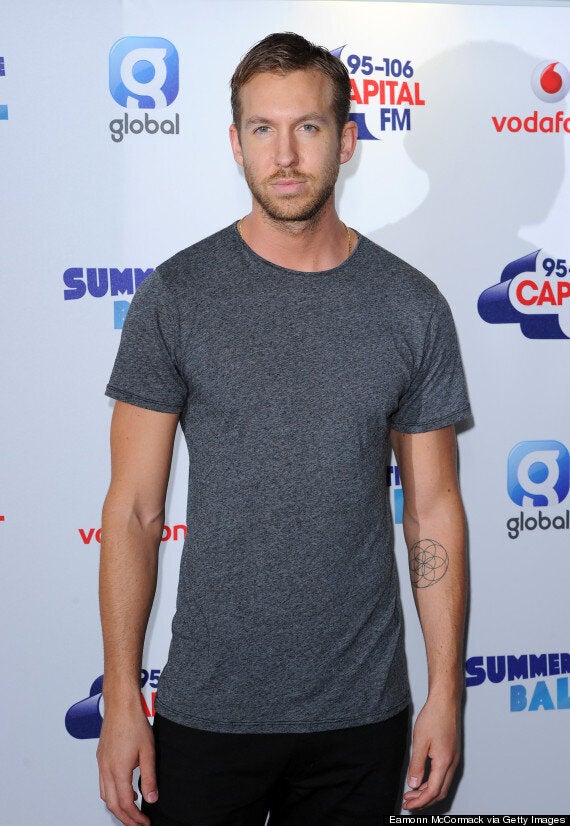 Calvin at the Capital Radio Summertime Ball earlier this year
According to Forbes, Calvin earned $66,000,000 (£40,000,000) in the past 12 months, more than his rival DJs David Guetta, Avicii and Tiesto. Not bad for a Dumfries boy who created his entire first album in his bedroom.
Although he didn't elaborate on why he didn't want Rita to perform the track, he tweeted that he had a "damn good reason".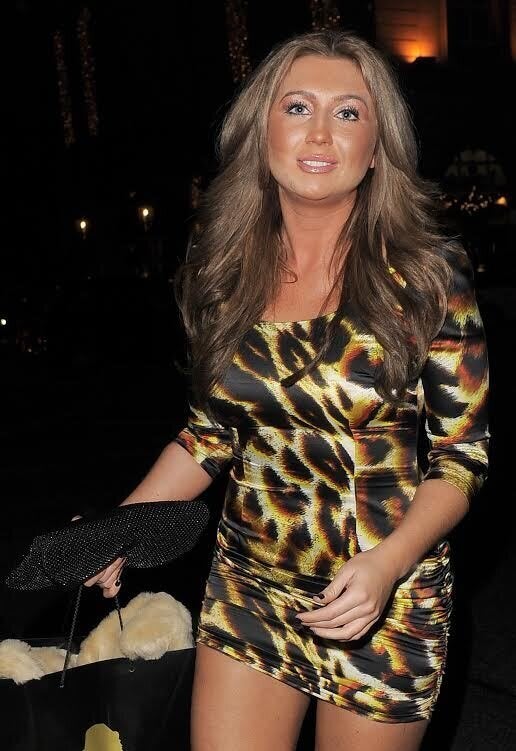 Amazing Star Transformations