Ba, now at Beşiktaş following his summer transfer from Chelsea, very nearly embarrassed Wojciech Szczęsny in the seventh second at the Ataturk Stadium with an audacious strike.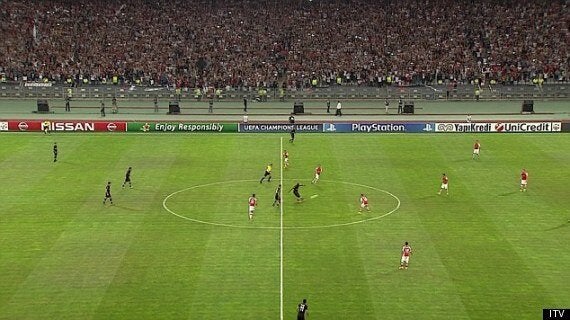 However, the Senegalese striker's effort pinged the crossbar during the goalless Champions League qualifier.
Szczęsny backtracked quickly and probably would have managed to tip the ball over the bar, but it was arguably the standout moment of an otherwise unmemorable night.