Corey Griffin dove into the water off a wharf building in Nantucket, Massachusetts, just hours after reportedly helping raise $100,000 for Lou Gehrig's disease charity ALS research.
The event was held to honour Griffin's friend former Boston College baseball player Pete Frates, whose family and friends launched the challenge to raise awareness and funds for charity.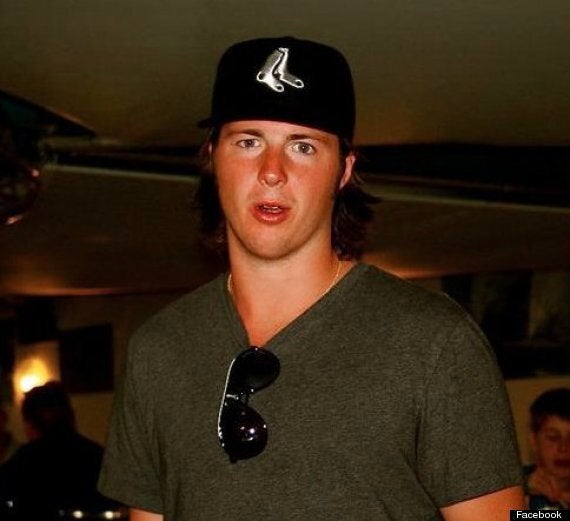 Corey Griffin died in the early hours of Saturday morning
"Helping out was nothing new for Griff. He held his own event back in 2012, just a few months after diagnosis. He worked his butt off these last few weeks for ALS.
"We texted every day, planning and scheming ways to raise funds and plan events.
Griffin's body was later recovered by an off-duty lifeguard and the 27-year-old was pronounced dead in hospital at 3am.
The ALSA said: "This is a terrible tragedy and our hearts go out to the Griffin and Frates families.
"We commend Corey for his exemplary efforts for raising awareness and funding to fight ALS."
The Ice Bucket Challenge has been taking over social media as more and more high-profile figures undertake the challenge.
Celebrities including Bill Gates, Mark Zuckerberg, Lady Gaga and Britney Spears have all undertaken the challenge and started nominating other high-profile figures.