Simon Cowell might well have become a warmer human being since becoming a dad, but you wouldn't know it looking at a video he uploaded on Tuesday, shivering away as he took part in the Ice Bucket Challenge.
The music mogul has proved that he doesn't take himself too seriously, after letting his partner Lauren Silverman douse him in ice cold water while sporting some pretty jazzy swimming shorts, all in the name of charity, of course.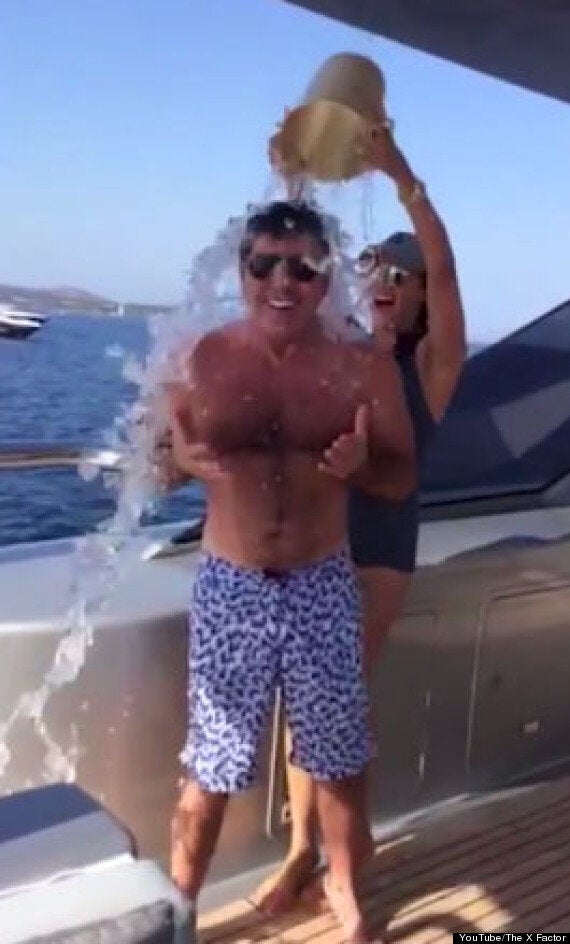 Simon Cowell gets drenched
Simon is the latest in a long line of celebrities to take part in the ASL Ice Bucket Challenge, where people chuck a load of freezing water over themselves to help raise awareness of Amyotrophic Lateral Sclerosis, better known as Motor Neurone Disease in the UK, and then nominate three others to take on the challenge.
How very out of character.
Popular in the Community