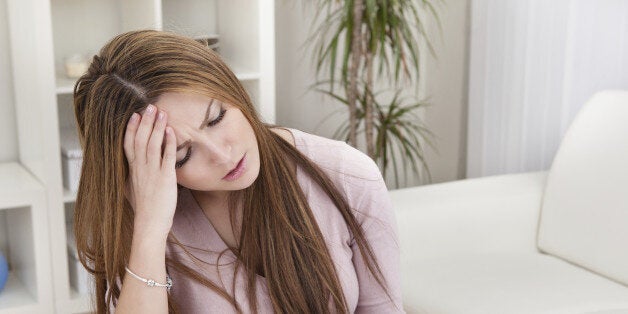 Students are being "set up to fail" by expensive university accommodation which, in some cases, amounts to two thirds of the student loan living support.
Some universities have no accommodation costing less than two-thirds of the maximum support, leaving the poorest students to pay all of their food, course, and social costs from as little as £40 a week, research from the Money Charity revealed.
One student from York was made to live off £21 a week, which included food, bills, books and train tickets home.
William Hornett, a philosophy student at York, lived in "mid-priced" student accommodation which amounted to £117 per week - £4,563 a year.
His loan was for £5,200 for the year, meaning he was left with £637 to live off, which works out at £21 a week during term time.
Hornett was given a higher maintenance loan based on his parents' income, but even this was meagre.
"I had almost no choice as to where I was going to live," he said. "I had a choice between around £150 a week or the £117 a week let I ended up having.
"I could have worked during term time but it would have put a lot of strain on me. I don't think it's reasonable to expect students to work while having a full-time degree and trying to make new friends in a new city."
The average cost of a room outside of London was £4,100, rising to £5,400 in London.
Based on figures from the Department for Business, Innovation and Skills and the charity's findings, this means students from England need to find as much as £750 a month on top of their student loan support - whether from family, working, or using credit.
Previous research from the charity found 27% of students don't have enough money to cover their living costs, with money worries being students' single biggest negative aspect of university.
"Students should choose their university based on location and course, not accommodation cost. But by the time they've accepted an offer they could be stuck shelling out. In reality it's pot luck whether a student will end up at a university where they can afford the accommodation," the report says.
Shelter estimates affordable accommodation costs shouldn't be any more than 35% of income. But at nearly a third of UK universities, the cheapest accommodation costs more than half the maximum student support available in England.
At some institutions, the cheapest accommodation took up two thirds of the support, while in London, 42% of universities offer no accommodation under 50% of the maximum student support.
The average cost of a room would leave a low-income English student with around £350 a month to live on.
"Students who get the maximum support are those from the lowest-income households, so it's essential that the maintenance support they receive covers their living costs. If it doesn't, they can't rely on borrowing money from family, leaving them to work alongside their degree or turn to credit."
Michelle Highman, Chief Executive of The Money Charity said: "For almost all of the 360,000 new full-time undergraduate students each year, their first installment of maintenance loan and grant will represent the single largest sum of money they have ever been responsible for. This places a huge amount of pressure on students to use that money sensibly.
"But if most of that money is gone on accommodation costs immediately after entering their account, they are being set up to fail. We can't expect students to become responsible savers, credit users and planers, if staying out of the red during university is impossible."