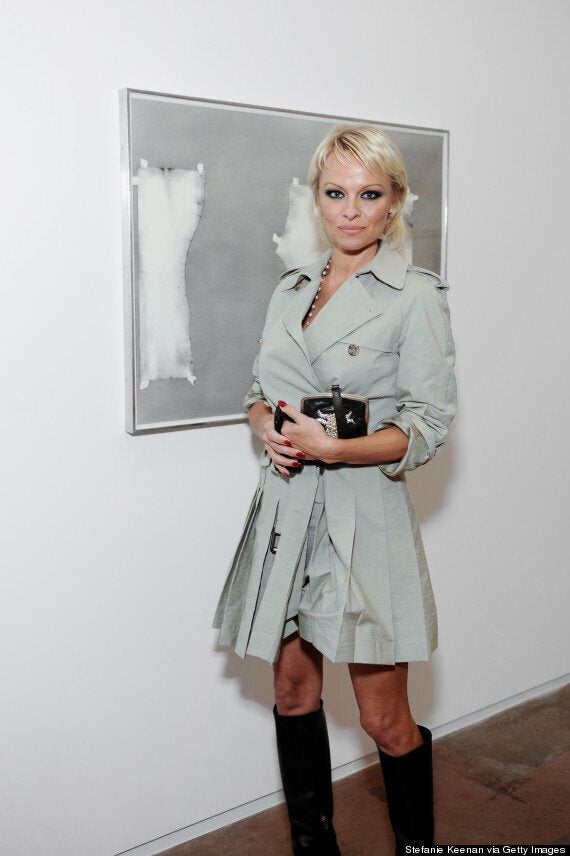 However, the former 'Baywatch' actress and animal rights activist has now hit out at the craze, saying she wouldn't be taking part in the Ice Bucket Challenge because of the ALS Association's use of animal testing.
"I enjoy a good dare - it's always good to bring awareness - in fun, creative ways I don't want to take away from that, but it had me thinking.
"Digging a bit deeper I found that we may not be aligned in our messages. So… I thought instead, I'd challenge ALS to stop animal testing."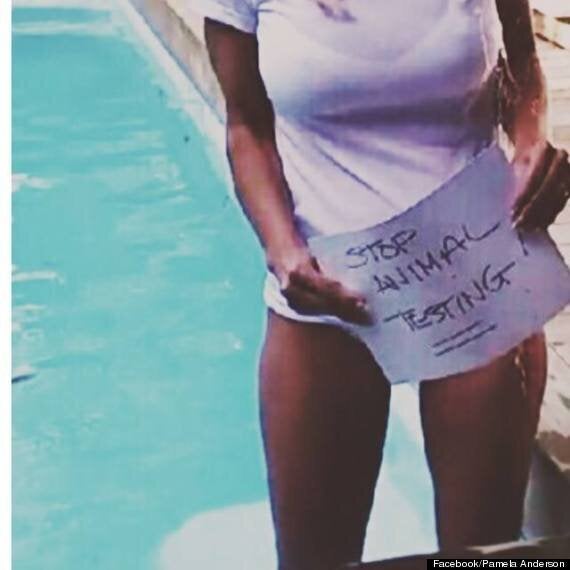 Pamela's message to the ALS Association
She also posted a picture on her page, holding a piece of paper with 'Stop Animal Testing' written on it in black ink.
Pamela is a vegan and a vocal member of animal rights' defence organisation, PETA, having stripped off for photo-shoots to promote the group's causes on a number of occasions.
Since the Ice Bucket Challenge took off, it's now raised $32 million (over £19,000,000) to help fight Amyotrophic Lateral Sclerosis.