While the sight of Miss Ross in a pair of wellies might seem like an unlikely one, it turns out the Motown star could be about to brave the Glasto mud for a set on the iconic Pyramid Stage.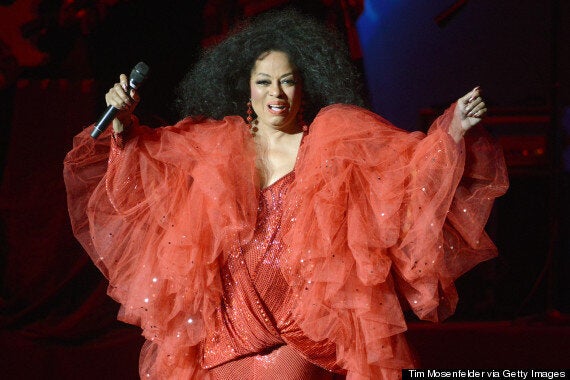 "It won't be cheap but she's worth every penny. She still tours around the world and puts on a fantastic show."
If Diana does take to the Glastonbury stage next, she'll be joining a long list of divas, including Dame Shirley Bassey, Beyoncé and Lady Gaga, who have all performed at the music festival in the past few years.
However, Glasto might want to up their game and provide more than a dodgy burger and a lukewarm cup of tea in their backstage area if they want to get Diana on board, with her close friend Nile Rodgers of Chic claiming she's as much of a diva as ever.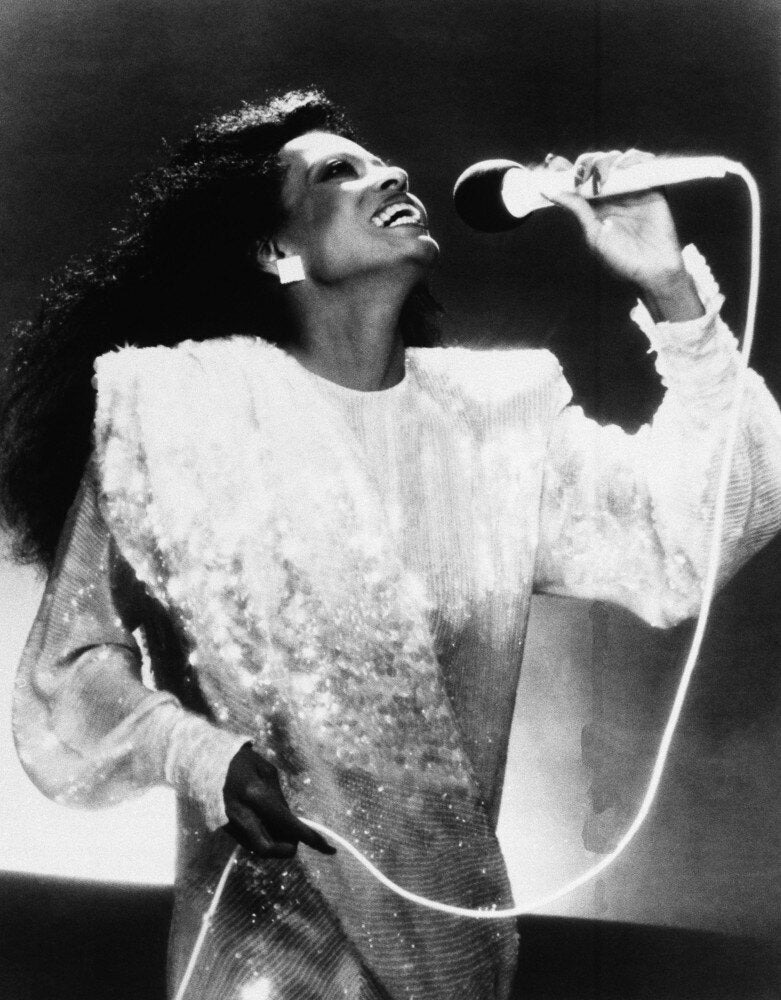 Diana Ross: Through The Years