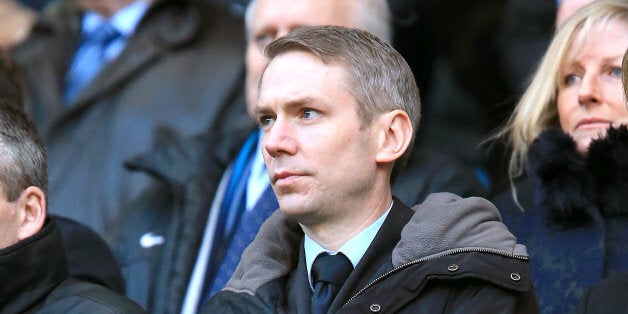 "In light of the events of yesterday, Sporting Director, Iain Moody has tendered his resignation and it has been accepted with immediate effect," a short Palace statement read.
Moody and Mackay are accused of exchanging homophobic, racist and sexist text messages during their time together at Cardiff after the Championship club reported the pair to the Football Association.
Mackay's conduct has also cost him the chance of replacing Tony Pulis as Palace manager when, until recently, it seemed certain he would be reunited with Moody again.
When asked for a response by the Mail last night, Moody said: "I can't make any comment at all. It's obviously a legally privileged position at the moment."
London law firm Mishcon de Reya's investigators obtained a search order from the High Court to enter Moody's house in Balham, where 70,000 text messages and 100,000 emails were recovered from electronic devices.
After his sacking last December, Mackay launched a £7.5 million compensation claim against Cardiff's owner Vincent Tan for compensation but dropped the action in May.