Thousands took to Twitter Thursday to tell the world why they will be voting 'Yes' in the upcoming Scottish independence referendum.
#YesBecause is trending across social media platforms this morning as a campaign was launched urging Scots to "show the diversity of the Yes movement."
The social media campaign, triggered by a group of Edinburgh-based artists and writers called the National Collective, has the ultimate aim of "arguing the positive case for Scottish independence and imagining a better Scotland."
The idea, inspired by the popularity of the hashtag #IndyReasons - which the group says reached over two million people in 24 hours - is for Yes activists to create Tweets, Facebook status updates, photographs and films of their reasons for voting Yes using the hashtag.
And it's quickly catching on, with thousands weighing in to voice their reasons for supporting an independent Scotland.
From emotive appeals, to scathing takedowns of the UK government and the inevitable sarcastic hijack - here's a taster of what's being said right now.
Yes campaigners have long argued that Scotland will prosper through independence and that if Edinburgh was given full control over social policy, it would flourish economically as a country and become an equal to England.
But not everyone is so keen on the idea of independence, with many taking to Twitter in retaliation with the defiant #NoBecause hashtag.
Earlier this week, two opinion polls showed that Scotland's voters are narrowly divided on whether to leave the UK one month before the referendum.
Sunday's published polls both found that a majority of decided voters want Scotland to stay within the UK alongside England, Wales and Northern Ireland.
But they found support for independence growing ahead of the September 18 vote — and still-undecided voters holding the balance.
Here's where some prominent faces stand: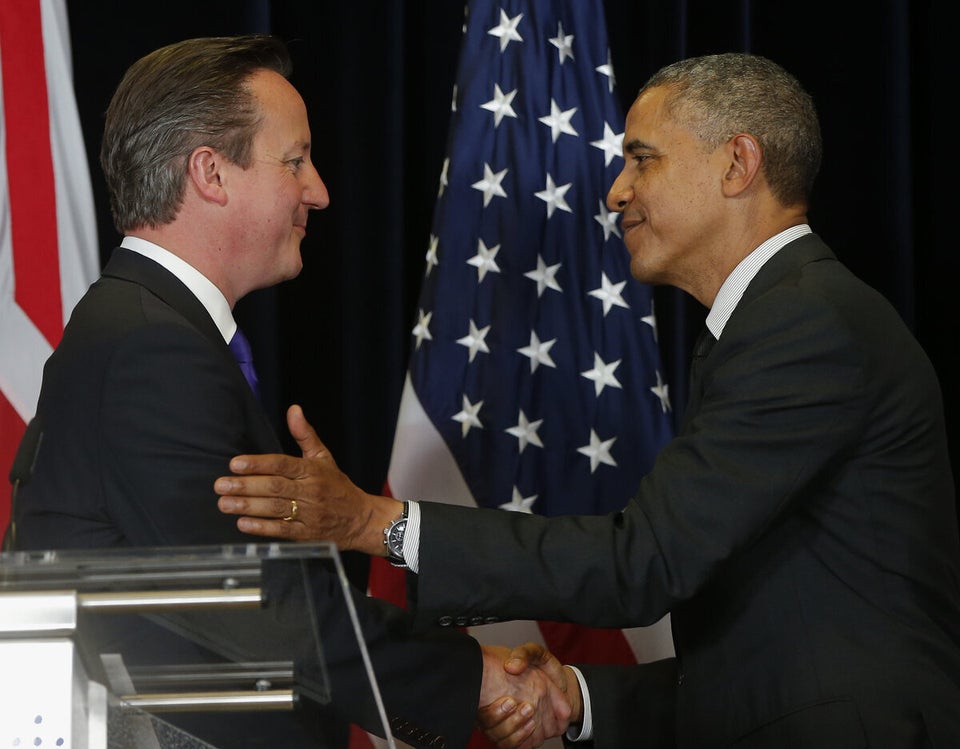 Scottish Independence: Who Stands Where
Meanwhile, other young Scots are using the web to make their feelings clear about the vote, with one young lady imaginatively using Lady Gaga to poke fun at the UK.
Lady Alba went viral on YouTube after saying she thinks Scotland is in a 'Bad Romance' with the rest of the UK in a re-interpretation Gaga's song 'Bad Romance.'