Usually when we talk about at-home fitness equipment we're referring to dumbbells, yoga mats and fitness balls, but did you know some everyday objects can also help you workout in your living room?
In the above video fitness expert Jessa Hinton reveals how you can exercise using two water bottles.
Jessa talks us through shoulder raises, lunges, plank rolls and ab exercises which incorporate water bottles to help to tone more efficiently.
These tricks are perfect for when you don't have time to head to the gym or if you're trying to save money and don't fancy splashing out (geddit?) on expensive home equipment.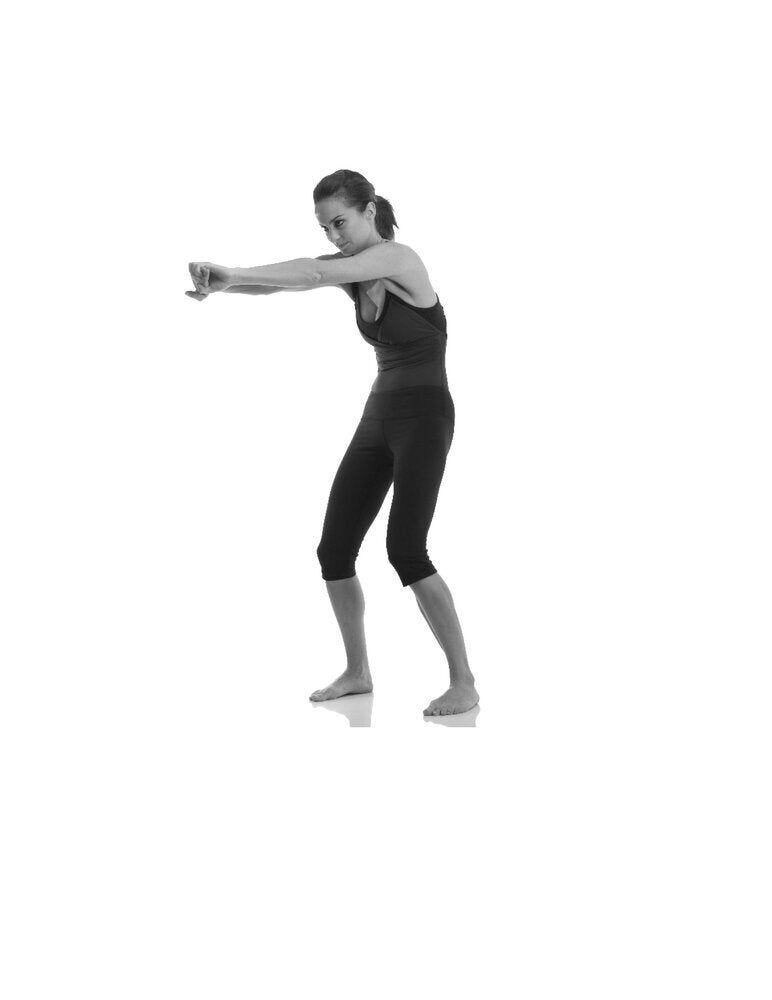 Stretching And Flexibility Exercises