On the eve of her highly-anticipated comeback concerts, Kate Bush's brother has added to her fans' delight with the release of some brand new pictures of his famous sister as a child.
The book 'Cathy' - inspired by Kate Bush's biggest song 'Wuthering Heights' - was first published with a run of just 500 copies in 1986, and is a collection of photographs by John of his sister Kate as a young girl, with accompanying text. The new edition, to be published on 20 November, will have eight brand new photos.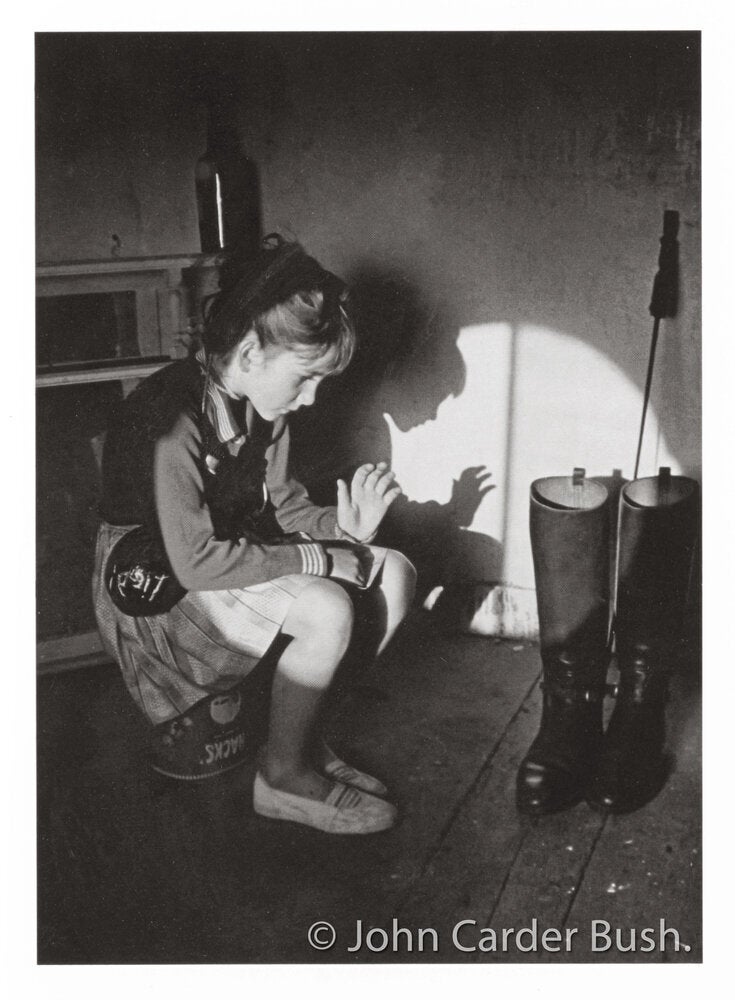 Kate Bush - Rare Vintage Photos
"The original Cathy book has always been considered by those that own it as a special treasure," says John, a celebrated photographer in his own right. As well as taking pictures of his famous sister throughout her career, he also headed her management team, and adds his poetry and backing vocals on several of her albums.
Kate Bush returns to the stage next week, in her first concert tour for 35 years. On the eve of her performance, the BBC celebrates tonight with a documentary 'Running Up That Hill', which explores her phenomenal career, her discovery by Pink Floyd's Dave Gilmour, and her influence and importance to other artists from Elton John to Suede's Brett Anderson and comedian Steve Coogan.
Unsurprisingly, Kate Bush herself does not contribute to the discussion. Despite, and adding to, her enduring popularity and mystique, Kate has seldom appeared in public in the last three decades, preferring to stay at home with her family and concentrate on her music. Her thoughts are heard in the programme from archive material, when she explained that, to really express herself "she had to stay away from the noise".
'Cathy' will be published in hardback on 20 November 2014 by Little, Brown, price £40. 'The Kate Bush Story: Running Up That Hill' is on BBC4 at 9.10pm.