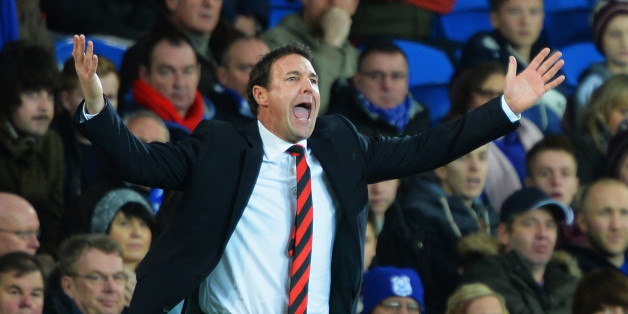 Christopher Lee via Getty Images
One of Cardiff City's former players has accused Malky Mackay of using racist language in front of the players during his time at the club.
Ibrahim Farah, Welsh of Somaliland heritage, claimed he was called the "wee Egyptian" by Mackay, who is accused of sending sexist, homophobic and racist text messages.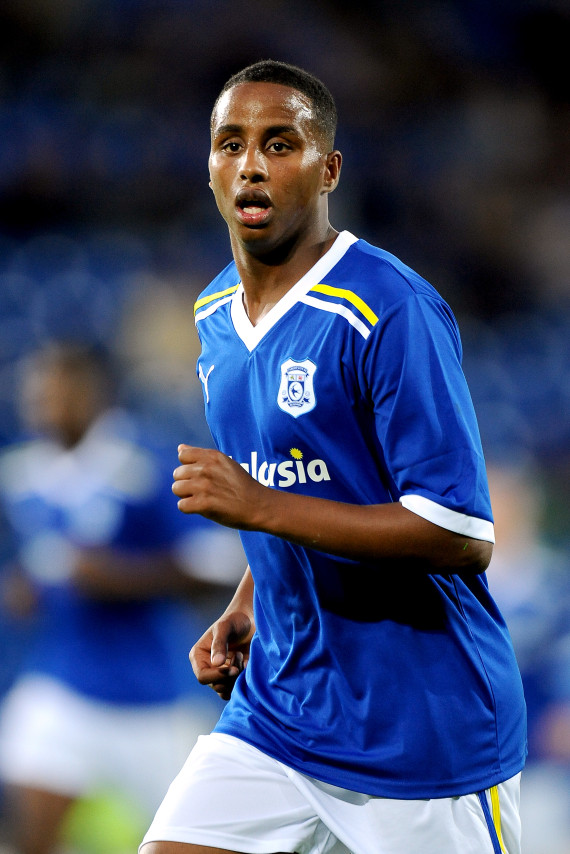 Farah left Cardiff in 2012
The 22-year-old deleted a flurry of tweets detailing Mackay's conduct at Cardiff and said: "Malky Mackay is a racist wish the people at Cardiff City seen it sooner. To treat certain players how he did at Cardiff was disgusting."
The Football ­Association have launched an ­investigation after Cardiff sent a dossier about misconduct by Mackay and their former technical director Iain Moody, who resigned from his post at Crystal Palace on Thursday.