But asked if the Football Association or media have a responsibility to look after Gascoigne following his relapse, the 'Match of the Day' presenter replied, "It's got to come from Paul."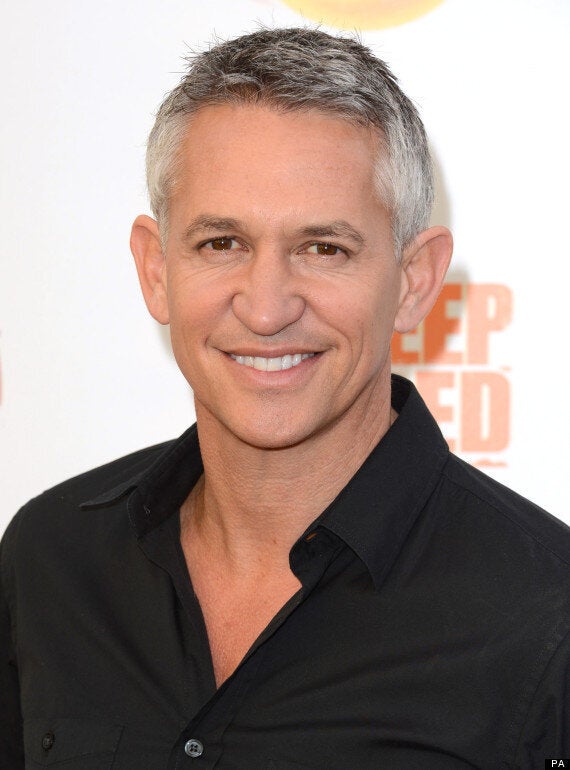 Speaking at the Guardian International Television Festival, Gary Lineker explained, "The Football Association has tried to help him over the years. Lots of people have, Tottenham have, his friends have.
"I wish him well, but... ultimately, it's got to come from Paul."
Football commentator Guy Mowbray added his agreement to Gary's words, saying, "The pictures this morning were desperately sad, really desperate."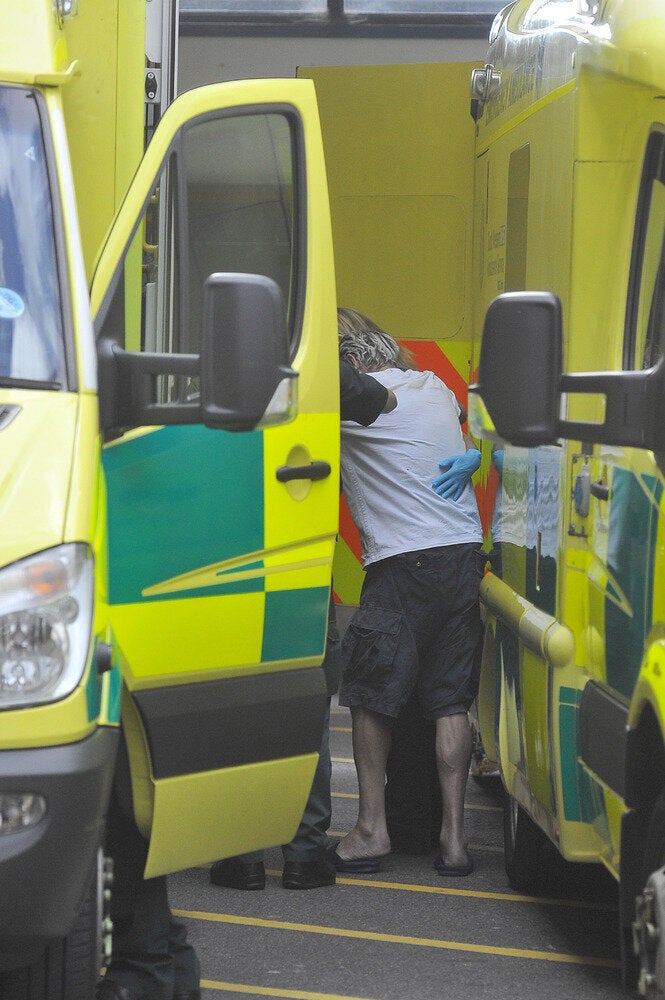 Paul Gascoigne Escorted To Ambulance
Paul Gascoigne, who has battled addiction issues for years following his career at the top of the game, was pictured today looking almost unrecognisable outside his home.
The former star was taken by ambulance from outside his Dorset home, as fans of the fallen star sent their sympathies to Paul and his family on Twitter.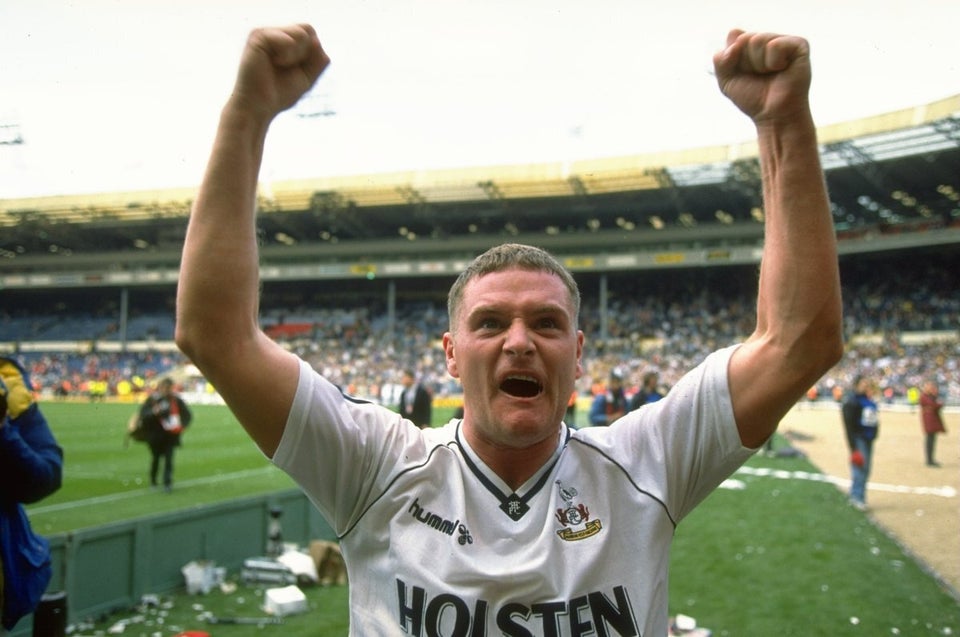 Paul Gascoigne
Popular in the Community