There are so many anti-ageing beauty products on the market and it seems a lot of us think they're working.
British women believe they look five years younger than their actual age - and begin to look old at 46, a survey has found.
Women judge themselves by their "face age" - or how old others think they look - and believe this is on average five years younger than they really are, the poll for skincare brand Lancome Advanced Genefique revealed.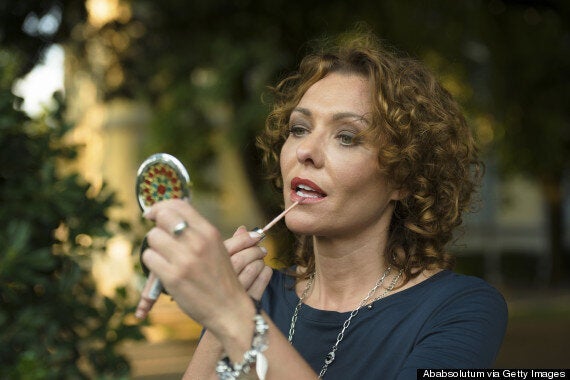 Three-quarters of women (75%) believe they look five years younger than they really are because of the quality of their skin, while one in 10 think they look a decade younger than they actually are.
Less than 1% of women said their face matched their real age.
Half of those questioned (50%) said they worried about how old they looked, and 37% said their concerns began when they were in their thirties.
One in ten (10%) said they were already worried about looking old when they were in their 20s.
Overall, the average age at which women said they started to look old was 46.
While just under a third (30%) said they would "happily embrace" growing old, 60% said "it did not hurt to try to slow down the ageing process".
But just one in 10 (9%) said they would use any method possible to stay looking younger.
Among the "secrets of eternal youth" named by those questioned were a happy marriage, avoiding getting sunburnt, using a good moisturiser or serum, good genes and eating five pieces of fruit and vegetables a day.
Also listed was a glass of wine at the weekend, surrounding yourself with young people and well-behaved children.
Overall, eight out of 10 women (84%) said good genes were crucial to staying young looking.
And 90% believed a woman's lifestyle affected how quickly she aged.
Lancome UK and Ireland general manager Victoria Campbell said: "Our research gives a fascinating insight into just what it is women think helps them stay young.
"Coupled with a sensible skincare regime, there is no reason women shouldn't go on enjoying their looks well into their seventies.
"Interestingly, our research also shows British women over the age of 50 are more confident than ever in their appearance which is great news."
OnePoll surveyed 2,000 women aged between 30 and 60 on June 23-25.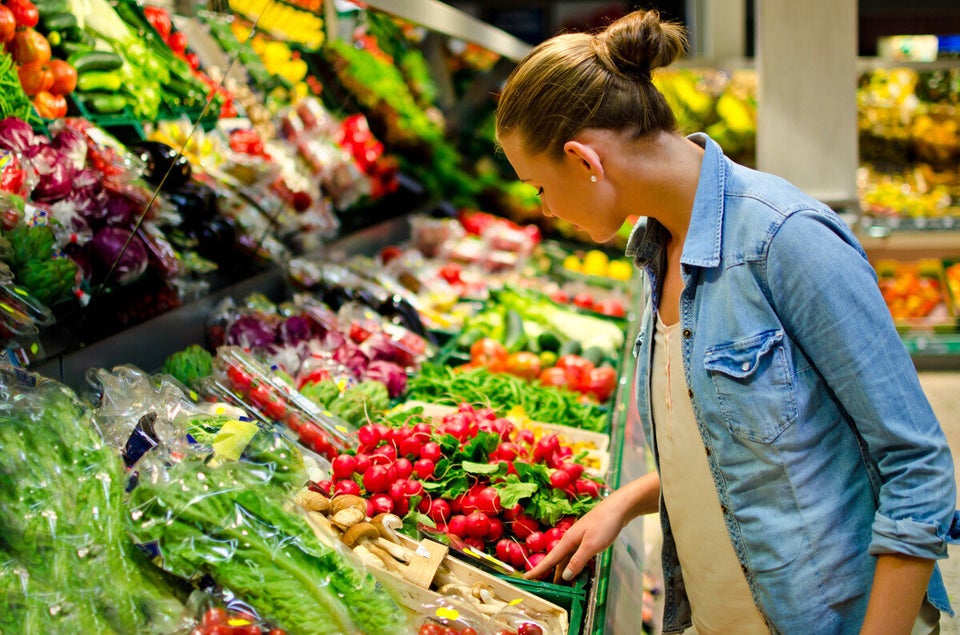 7 Things Every Woman Needs To Do For Her Skin
Related