A 6.0 magnitude earthquake has caused several injuries, damaged buildings, and caused power cuts across the northern Bay Area in California.
It's the largest earthquake to shake the Bay Area since the 6.9-magnitude Loma Prieta quake in 1989, according to the US Geological Survey said.
Two major injuries have been reported, according to AP, with hospitals reporting dozens of other light to moderate casualties. The quake, which struck around 3.30am local time caused six significant fires, including at four mobile homes, Napa Division Fire Chief Darren Drake said.
"There's collapses, fires," Napa Fire Captain Doug Bridewell said. "That's the worst shaking I've ever been in."
"A quake of that size in a populated area is of course widely felt throughout that region," said Randy Baldwin, a geophysicist with the USGS in Golden, Colorado. "The 6.0 is a sizeable quake for this area. It's a shallow quake. It's about 6 miles deep. We received hundreds of reports on our website from people that felt it in the surrounding area."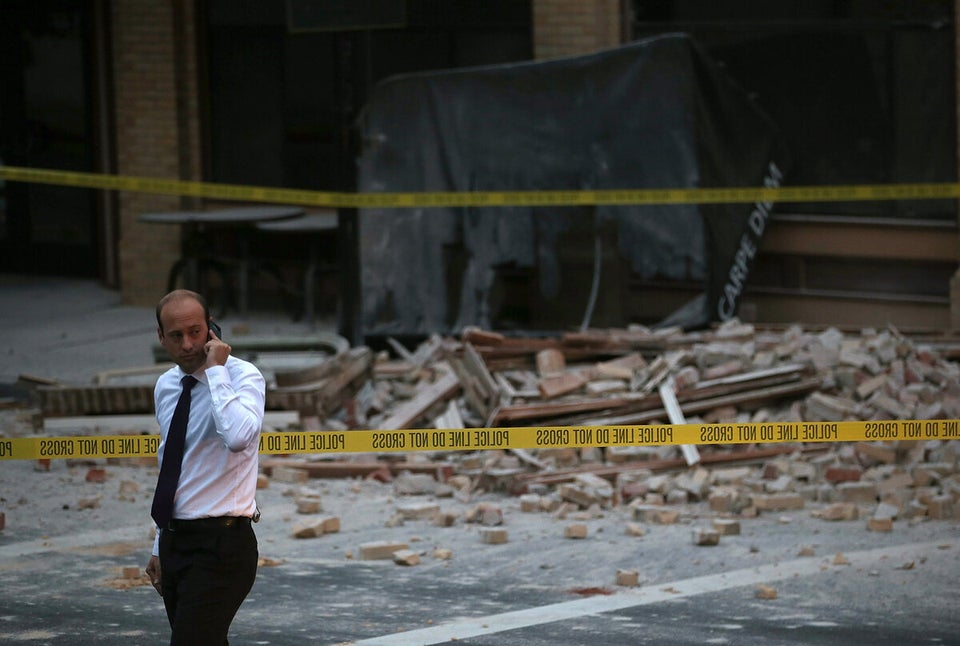 San Francisco Earthquake