"He was the greatest friend you could ever imagine," Crystal said. "It's very hard to talk about him in the past, because he was so present in our lives. [...] He was the brightest star in the comedy galaxy."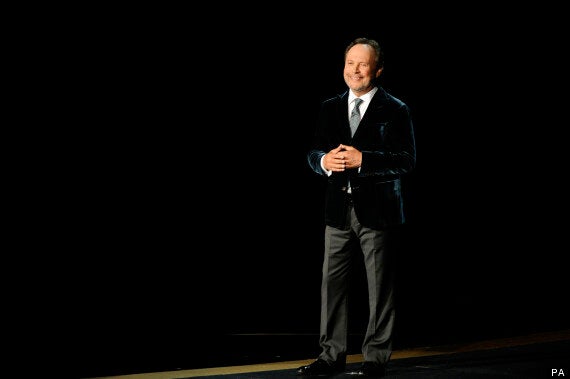 Billy Crystal's speech about his close friend Robin Williams was personal and poignant
"Robin Williams, what a concept," Crystal concluded his moving segment. The Emmys also featured a reel showing the comedic star in his diverse roles, but all revealing his unique comic streak.
WATCH Billy Crystal's tribute above.
Robin Williams died a fortnight ago at his home near San Francisco, at the age of 63. He had won two Emmy awards himself in the 1980s, and had been nominated eight times in total.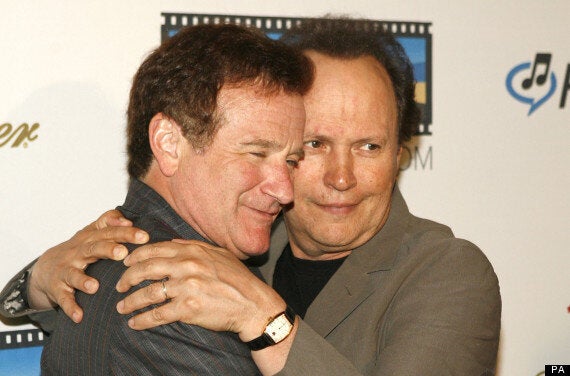 Robin Williams and Billy Crystal were great friends for many years
His most recent work was on TV show 'The Crazy Ones' alongside Sarah Michelle Gellar.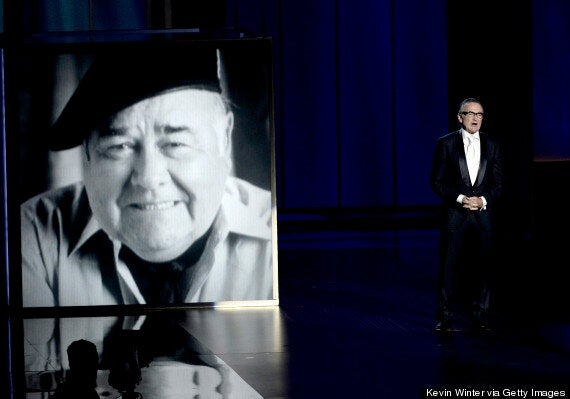 Robin Williams on the Emmys stage last year
It is only a year since Robin Williams was on stage himself at the Emmy Awards, paying tribute to his 'Mork and Mindy' writer Jonathan Winters.
"Johnny turned out the lights, but he sure burned bright while he was here. Thanks for the spark, big guy," Williams concluded.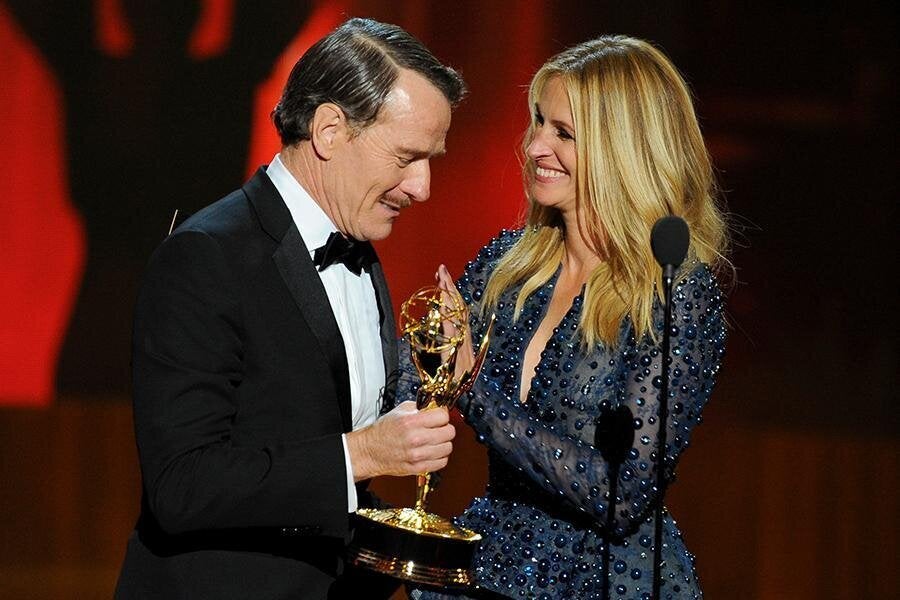 Emmy Awards 2014