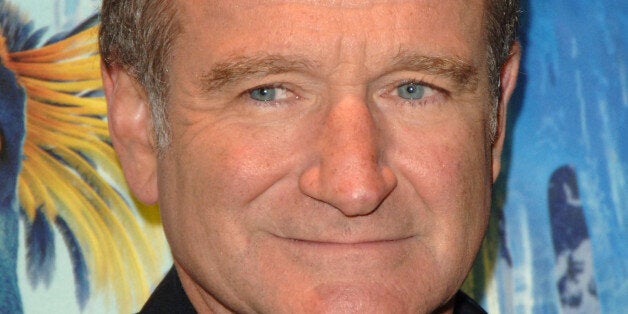 The document, issued on 20 August, also states that cause of the actor's death is "pending investigation".
"Robin spent so much of his life helping others," Susan's statement read. "Whether he was entertaining millions on stage, film or television, our troops on the frontlines, or comforting a sick child — Robin wanted us to laugh and to feel less afraid.
"Robin's sobriety was intact and he was brave as he struggled with his own battles of depression, anxiety as well as early stages of Parkinson's Disease, which he was not yet ready to share publicly.
"It is our hope in the wake of Robin's tragic passing, that others will find the strength to seek the care and support they need to treat whatever battles they are facing so they may feel less afraid."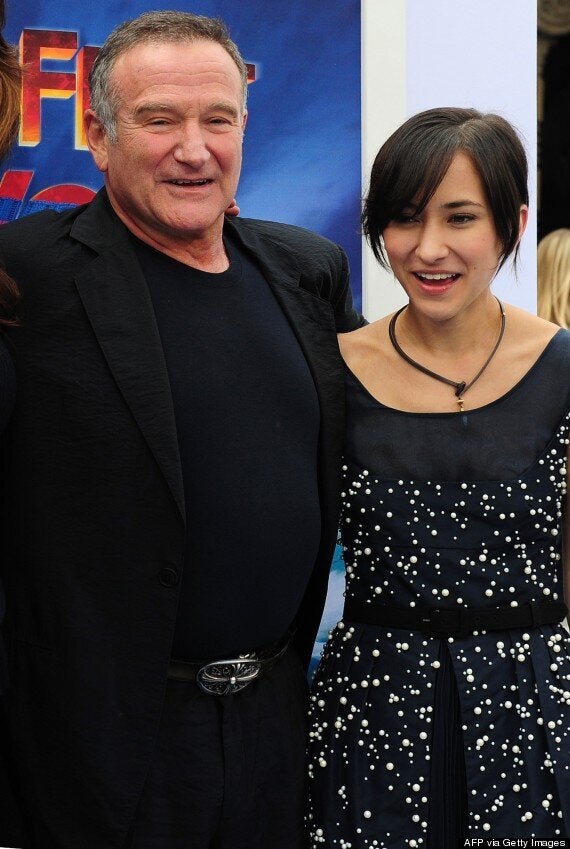 Robin and his daughter Zelda
Robin's children have also released a statement, in which his daughter Zelda writes: "Dad was, is and always will be one of the kindest, most generous, gentlest souls I've ever known, and while there are few things I know for certain right now, one of them is that not just my world, but the entire world is forever a little darker, less colourful and less full of laughter in his absence. We'll just have to work twice as hard to fill it back up again."
Thousands of fans, including many celebrities, have shared their condolences online.
Billy Crystal will lead tributes to Robin at the Emmy Awards, which take place on 25 August.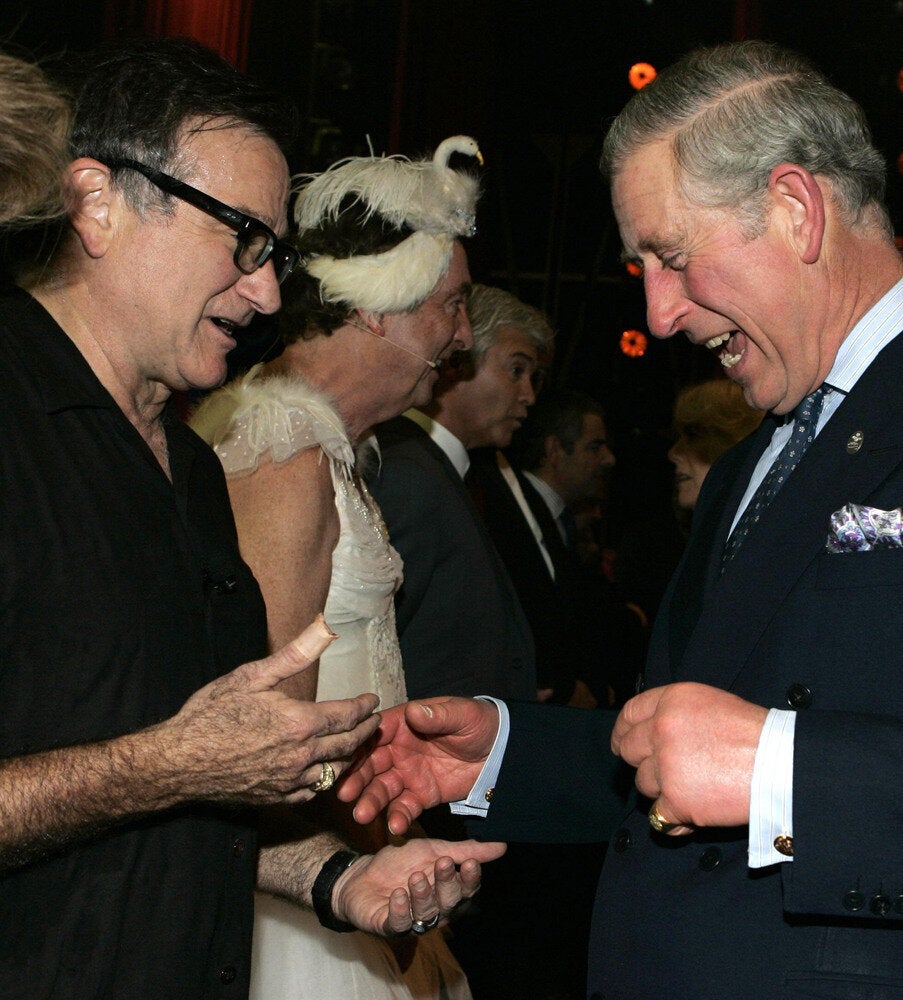 RIP Robin Williams (1951-2014)