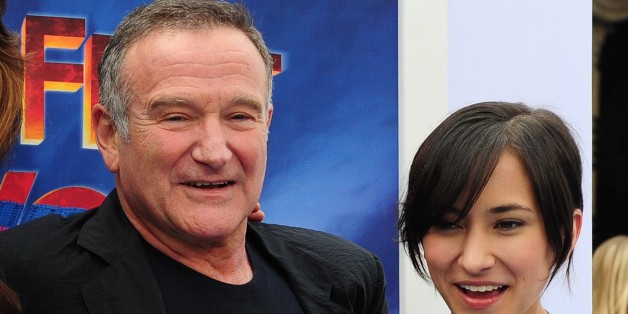 AFP via Getty Images
Frances Bean Cobain has shared a message of support for Zelda Williams, the daughter of Robin Williams, who was found dead on Monday.
Frances, who lost her own father Kurt Cobain when she was a toddler, tweeted Zelda after she posted a tribute to Robin on Instagram.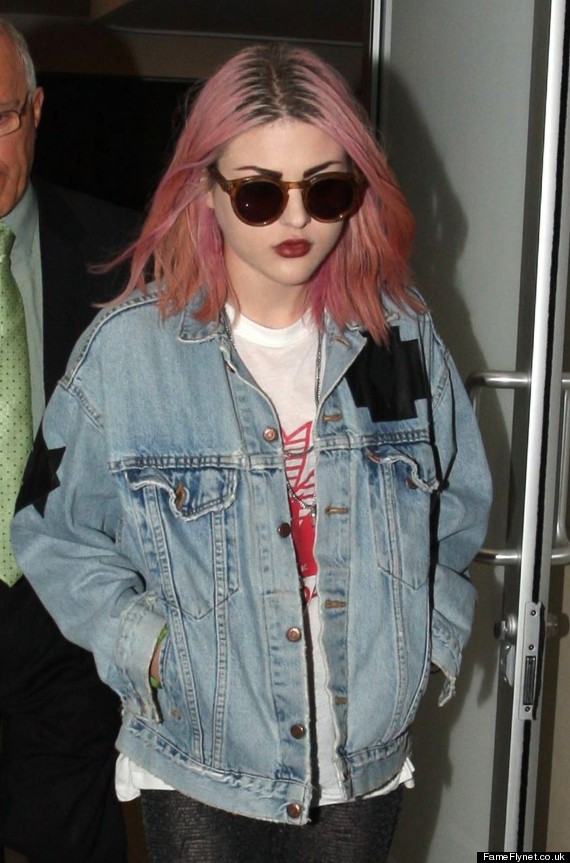 Frances Bean Cobain
Zelda has since quit Twitter, after receiving a torrent of hurtful tweets about her father.
Just Jared reports that photoshopped images of the actor were among the vile messages sent to Zelda.
I'm sorry. I should've risen above. Deleting this from my devices for a good long time, maybe forever. Time will tell. Goodbye.

— Zelda Williams (@zeldawilliams) August 13, 2014
Zelda and her two brothers released a statement on Robin's death after a news conference, where it was revealed that the Hollywood star was found dead at his California home.
SEE ALSO:
"Dad was, is and always will be one of the kindest, most generous, gentlest souls I've ever known, and while there are few things I know for certain right now, one of them is that not just my world, but the entire world is forever a little darker, less colourful and less full of laughter in his absence," Zelda's statement reads. "We'll just have to work twice as hard to fill it back up again."
A number of celebrities have paid tribute to Robin on Twitter, including Ricky Gervais, who wrote: "I am deeply saddened. He was a lovely man who would keep everyone laughing even if he wasn't feeling good himself. RIP Robin Williams."
If you've been affected by the issues in this article, please call the Samaritans on 08457 90 90 90.
LIKE US ON FACEBOOK | FOLLOW US ON TWITTER