A nine-year-old girl being taught to fire an Uzi submachine gun shot her instructor dead when she lost control of the powerful weapon.
Charles Vacca, 39, was hit in the head by a stray bullet. He was airlifted to Las Vegas' University Medical Centre where he was pronounced dead.
The shocking incident happened at around 10am on Monday at the Last Stop outdoor shooting range in White Hills, Arizona.
This video shows the moments leading up to the shooting...
The range holds 'Burgers and Bullets' days where children from eight years and up can fire automatic weapons under parental supervision.
Mohave County Sheriff's Office released the above footage which shows the moments leading up to the fatal shooting.
"Further investigations determined the girl pulled the trigger on the automatic Uzi, the recoil sent the gun over her head, and the victim was shot.
Tributes to the dead man were left on his Facebook page.
One said: "A Soldier, a father, a mentor and a friend. SSG Charles Vacca will always be remembered with a smile and admiration."
Mohave County Sheriff Jim McCabe has said no charges will be filed in relation to the incident.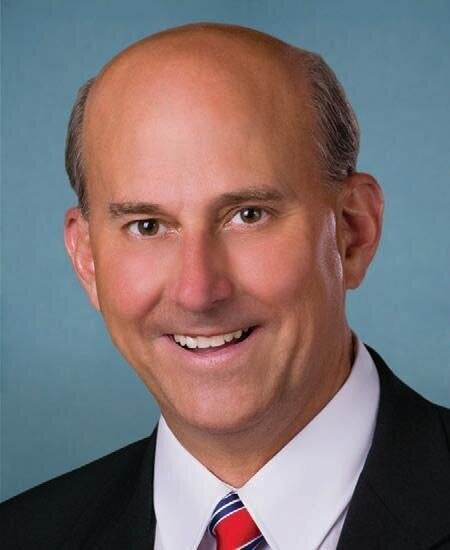 People Who Want More Guns In Schools