Microsoft has launched its new tablet with the help of ballpoint pen artist James Mylne, who has recreated three celebrated portraits using its app.
The Surface Pro 3, which is available from tomorrow, is a lightweight tablet that runs on a full version of Windows 8.1, has the power of a laptop and a convertible, flexible form factor.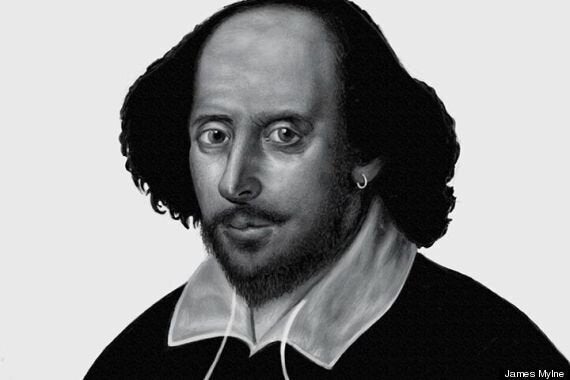 Microsoft's latest upgrade to its flagship tablet device comes with a 12in screen for the first time, making it almost two inches bigger than the previous tablet. Here's our review.
Mylne used the Surface Pen along with Microsoft's Fresh Paint app to create the sketches, which were unveiled today at the National Portrait Gallery in central London.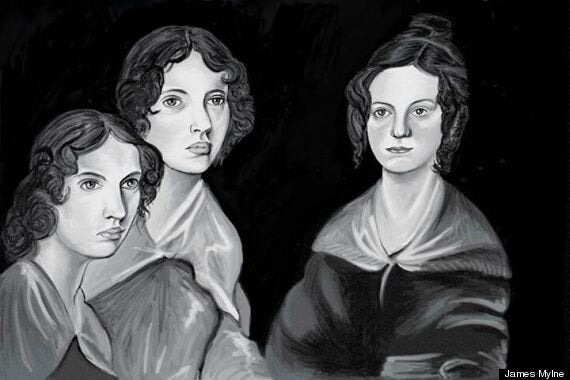 He said of using the medium: "There is an initial psychological barrier but that's quite easy to get over. You can quickly get a response from the pen and what you're doing with the pen and the sensitivity - you get that feedback and so that barrier starts to dissolve."
Robert Epstein, head of Windows consumer marketing at Microsoft UK, said: "Certainly in terms of performance, we've really got something that is quite breathtaking in its technical capabilities.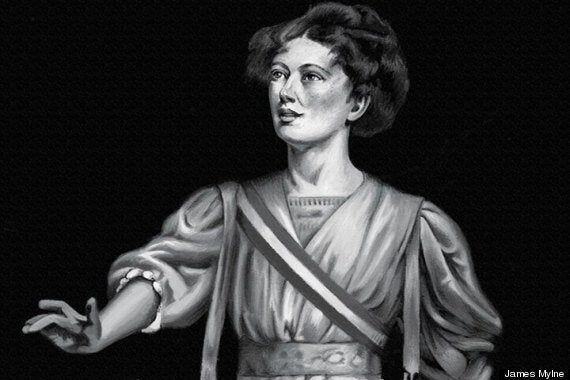 "It's unique in having both the ability to have that fine control with a pen and an incredible digitiser as well as a keyboard, so whether you're an author who needs to write loads and needs the capabilities of a keyboard or whether you're an artist who wants to get out and sketch, we bring everything in a single device."