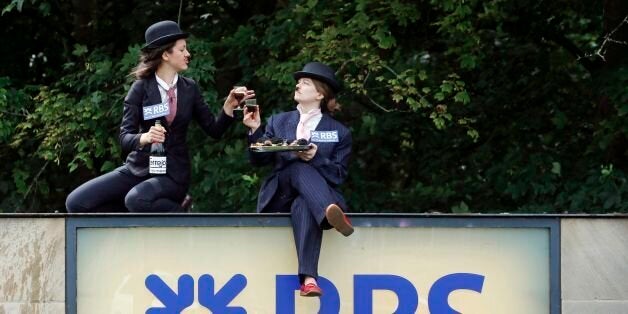 The Royal Bank of Scotland may have saved some of its rogue bankers from jail by commissioning a report, widely condemned as a "whitewash", clearing its controversial GRG business recovery unit of systematically defrauding small firms.
The Serious Fraud Office warned that companies who recruit "independent" experts to look into allegations of criminal behaviour in their businesses risked destroying the evidence needed to secure convictions and that privately paid-for investigations by external lawyers often had an "inherent conflict".
David Green, director-general of the SFO, which is considering launching a criminal probe into the GRG unit, told the Times: "The report itself may tend to minimise the problem one way or another. Later claims of legal privilege on witness statements taken by the external lawyers can be questionable. And, of course, the crime scene can be churned up by the investigation. The SFO will never take such a report at face value and will drill down into its evidence and conclusions."
RBS last year brought in Clifford Chance to look into allegations that its global restructuring group had deliberately driven businesses under for profit. The state-owned bank seized on Clifford Chance's £1.5 million report in an attempt to dispel entrepreneur Lawrence Tomlinson's allegations that the bank's GRG unit had been "killing off" small firms by adding on fees or pulling lines of credit.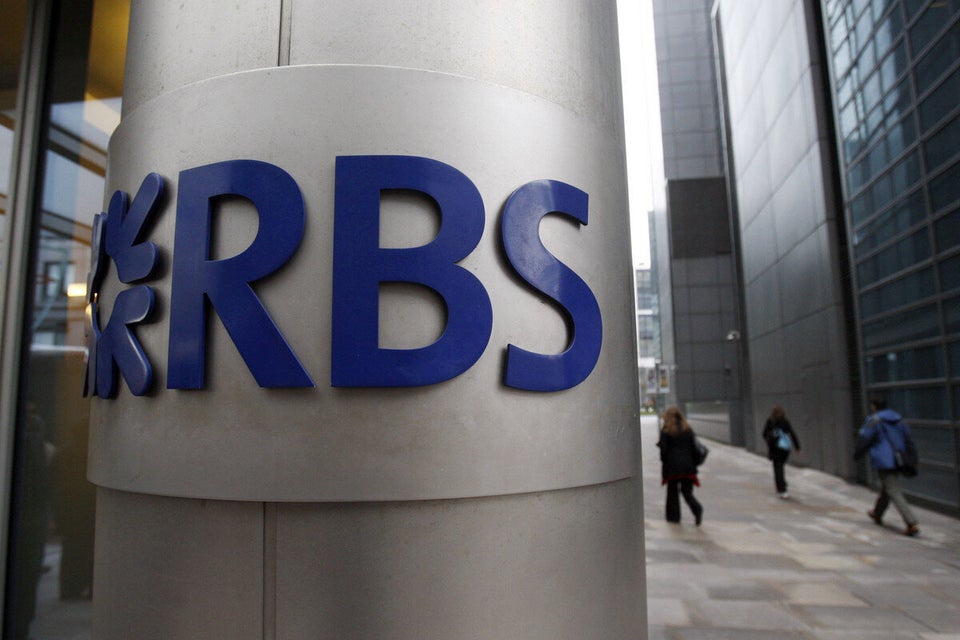 7 Things RBS Would Not Want You To Know Was In The Clifford Chance 'Whitewash'
However Alison Loveday, managing partner at independent law firm Berg, told HuffPostUK that the report "missed the opportunity to really uncover what was happening in GRG".
She added: "Initial feedback from clients is that they are not surprised by the outcome, as they always questioned Clifford Chance's independence and very much see this as a 'whitewash'."
This came after RBS boss Ross McEwan was publicly ambushed about the unit, which is still being investigated by the Financial Conduct Authority city watchdog, and was forced to deny that it had been "malicious or fraudulent".
The SFO's warning to the Royal Bank of Scotland comes as the bank was fined £14.5 million over "serious failings" in its advice to mortgage customers.
The Financial Conduct Authority (FCA) said only two of the 164 sales it reviewed between June 2011 and March 2013 were considered to meet the standard required overall in a sales process.
It found RBS and its retail arm NatWest failed to consider the full extent of a customer's budget when making a recommendation, while staff did not advise customers what mortgage term was appropriate for them.
The regulator said there was no evidence that there was widespread detriment to customers, although RBS and NatWest will contact 30,000 consumers so they can raise any concerns they have about the advice they received.
RBS said that in response to the regulator's findings at the end of 2012, it overhauled its mortgage sales process and re-trained all mortgage advisers.