Finally, the moment 'Friends' fans have been waiting for has arrived. Well, sort of, anyway.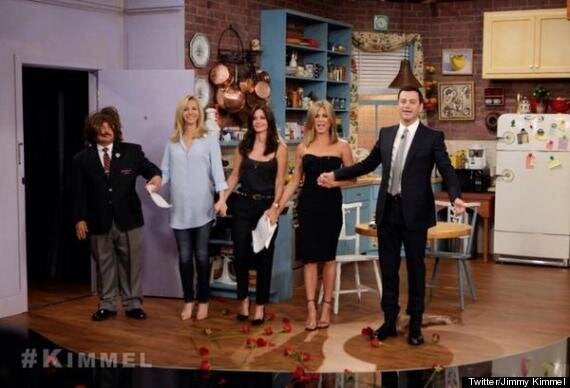 Jimmy teased fans by tweeting this picture
The trio were joined by Jimmy, as they read scripts while sitting in a set resembling Monica's kitchen.
Sadly, though, a full 'Friends' reunion is unlikely to happen as numerous members of the cast have stated it simply wouldn't work.
During a chat with Huff Post UK, Matt Le Blanc gave us three reasons why the fictional pals won't join forces again.
"'Friends' was covering that specific period of time in people's lives, when you've just left college, and your friends are your family," he explained. "Later on, you don't lean on your friends as much as you used to, so it really is about a finite period of time.
"Nobody wants to wreck the memory. And I know that all six characters… we all feel exactly the same."
For now, fans will just have to make do with the mini-reunion clip above…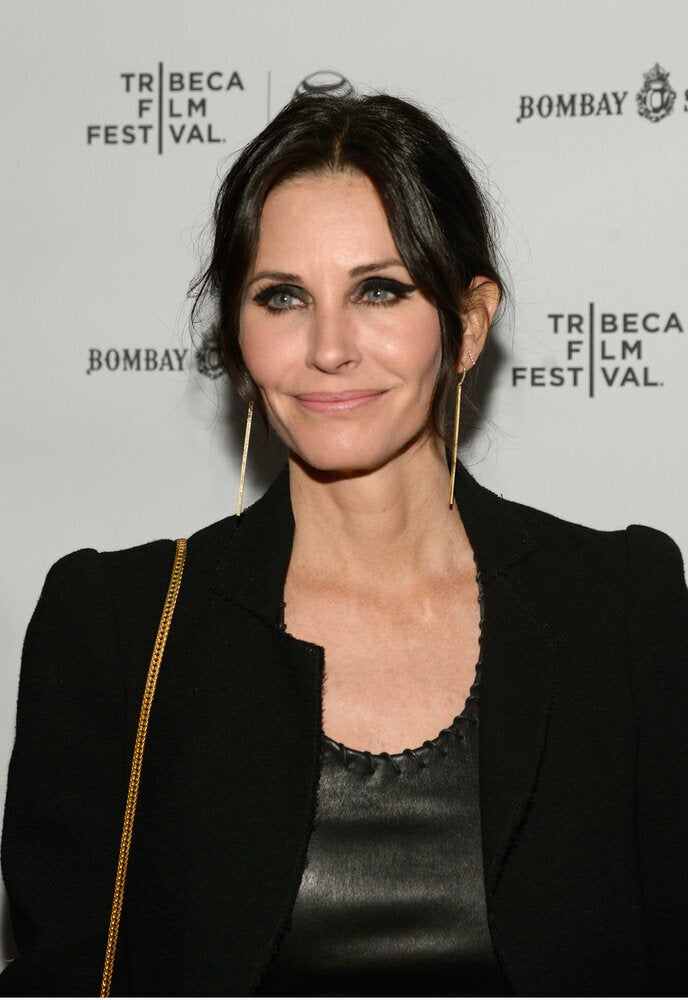 'Friends': Where The Gang Would Be 10 Years On...