After discovering that his ice cream had *sharp intake of breath* BEEN REMOVED FROM THE FREEZER and was therefore of no use to no man (nor Mary Berry), bearded contestant Iain Watters threw in the towel - and his half-baked attempt at a Baked Alaska - in the bin.
Cue a proper old-fashioned, red-eyed flounce out of the sweltering 'Bake Off' tent - and Twitter going into an (ice cream) meltdown with viewers accusing fellow contestant, Diana, of deliberately destroying Iain's chances in the competition, because she'd apparently left his ice cream out of the freezer. HER freezer.
And once the initial hysteria over Iain getting the boot had subsided, the inevitable memes began to appear...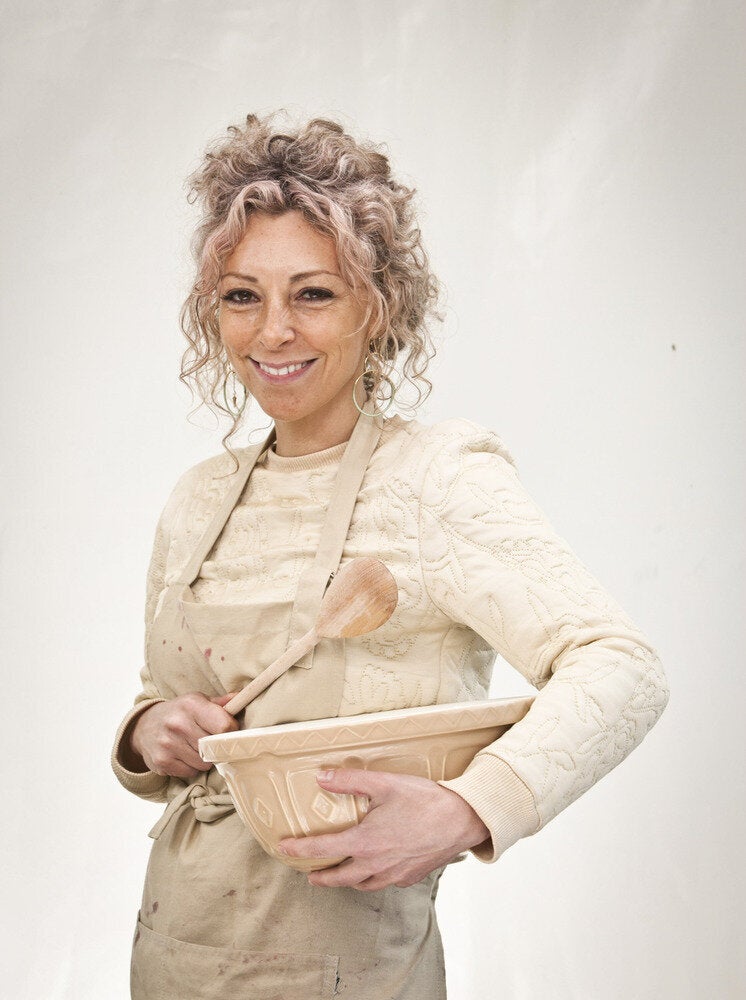 The Great British Bake Off 2014