Take Two Interactive are currently facing a lawsuit from the Mean Girls actress after claiming that the in-game character 'Lacey Jonas' had been modelled on her.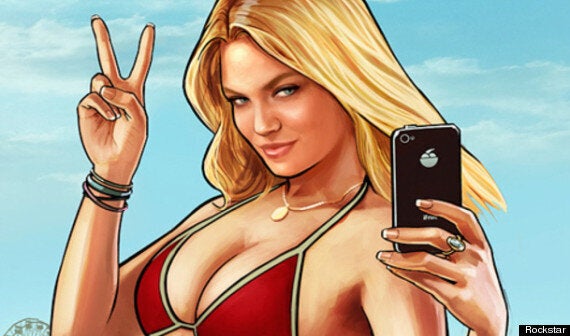 The suit claims that Rockstar had taken Lohan's likeness, voice and style. It goes on to mention that the character had been modelled on a time when Lohan was living in celebrity haunt the Chateau Marmont with 'Jonas' living in a hotel in the game.
The game publisher has dismissed the claims calling them frivolous and 'filed for publicity purposes'. There aren't too many more details, but the original story was reported by AP and can be read here.
As such Take Two is asking that the New York judge dismiss the case on the grounds that it was 'a bad-faith filing and abuse of the court system'.
Related