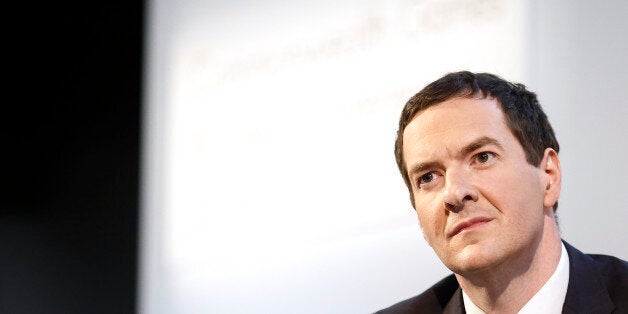 George Osborne has been urged to improve levels of exports and business investment in the British economy in order to stop a recent surge of growth amounting to just a "flash in the pan".
However, this comes as analysis published by Labour suggests that the Chancellor is on track to fail to hit his target to increase the rate of exports in Britain to £1 trillion by 2020.
John Longworth, director general of the British Chambers Of Commerce, said: "We are leading, rather than following, other major economies when it comes to short-term growth.
"The task at hand is to ensure that the stellar 2014 growth is not a flash in the pan. We need to invest and export more, innovate, and build.
"It is disappointing that we have downgraded export growth for the next two years as a strong international trade performance is key if we are to steer away from a reliance on consumer spending."
The BCC upgraded its growth forecast from 3.1 to 3.2% this year and from 2.7% to 2.8% in 2015, however it more than halved its prediction for export growth in goods and services to 0.8% this year.
This comes after shadow treasury minister Shabana Mahmood accused the government of falling "way below" its 2012 goal of doubling exports by the end of the decade.
She said new analysis, based on House of Commons Library figures, also revealed the average growth in exports since 2010 had been 4.2%, less than half the rate needed. That would mean the Government would be £330 billion below its aim by 2020, she added.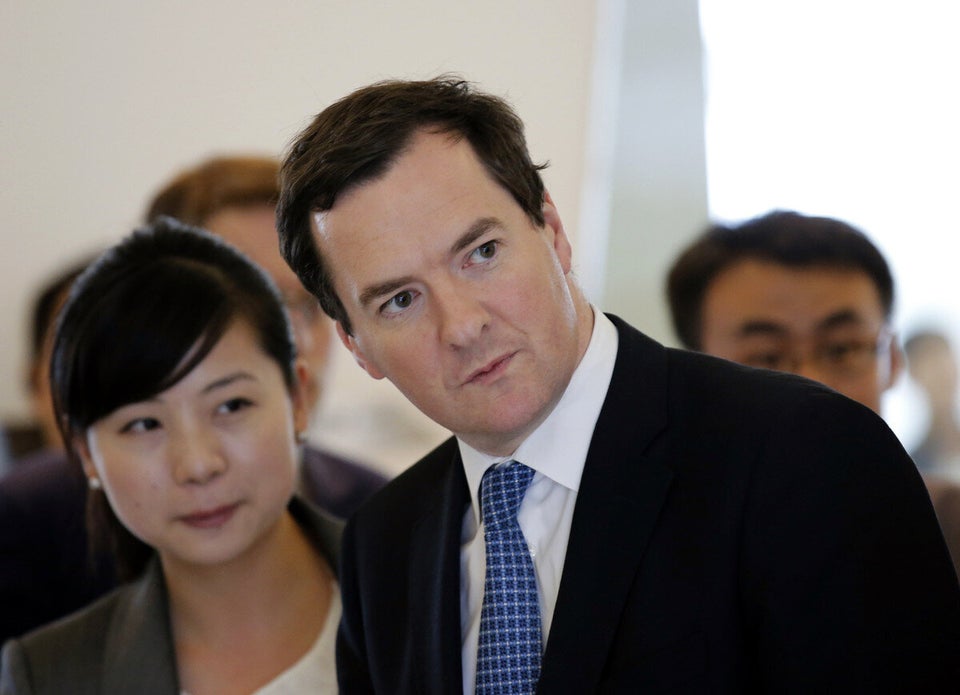 George Osborne's Exporting Awkward Moments
In an article for PoliticsHome, the Birmingham Ladywood MP went on: "While David Cameron and George Osborne complacently claim the economy is now fixed, the truth is most people are worse off under the Tories.
"The Business Secretary let the cat out of the bag with his comments this week worrying about the lack of re-balancing in the economy and when he admitted earlier this summer - even before we had confirmation two weeks ago that pay growth has hit a record low - that wages have been growing more slowly than prices.
"Whilst Vince Cable and the Lib Dems are part of a Government that's failing to tackle this cost of living crisis, the Business Secretary is right - living standards have been falling, are still under pressure and there are real concerns about housing and exports.
"The Government said they'd rebalance the economy, but house-building is at its lowest level since the 1920s, net lending to business is down, business investment is lagging behind our competitors.
"Solving the cost of living crisis will be tough. The hard truth is that there is no quick fix - we have to earn our way to rising living standards for all.
"But we won't succeed through a race to the bottom on wages and skills where people see their job security eroded and living standards decline. This is the mistake I believe that George Osborne is making."