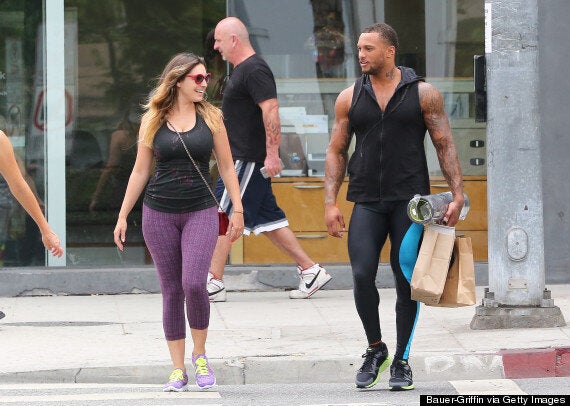 Kelly Brook and David McIntosh
Luckily David doesn't appear to be bothered by her claims, admitting that he's not even sure who Chanelle is.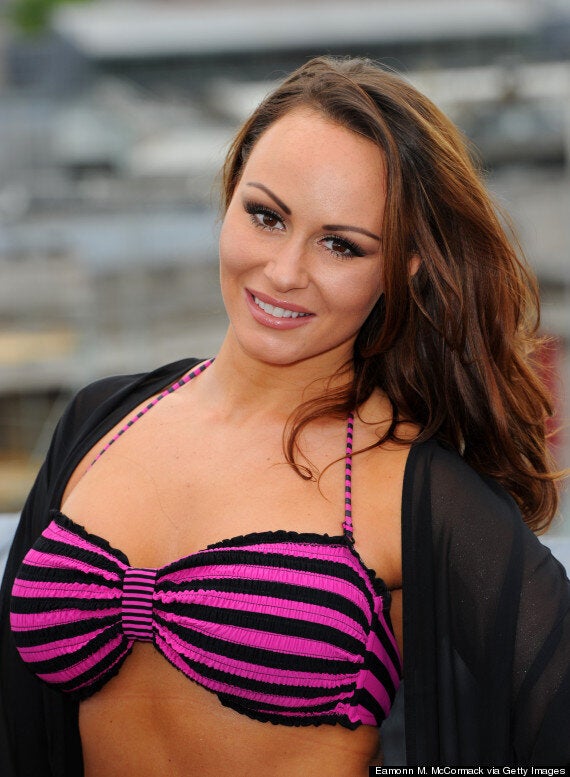 He did have something to say about her claim he's a cheapskate, however, claiming that he was generous "in many ways".
"I'd like to test many of my different talents, I'm a great cook so anything like cooking."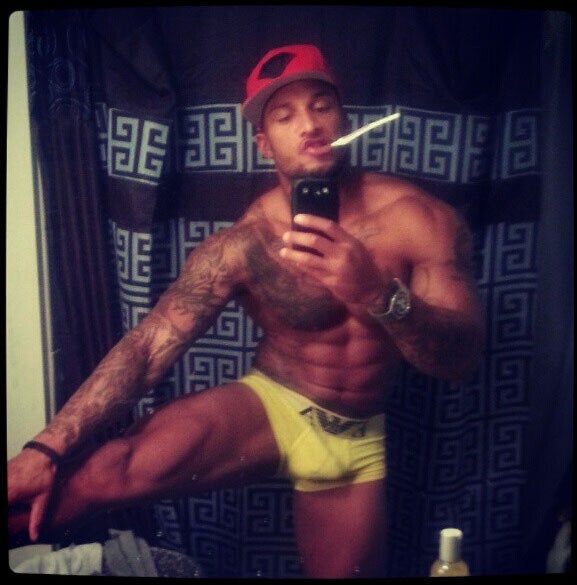 David McIntosh's Best Selfies