It doesn't seem like Kelly Brook's fiancé David McIntosh is too fussed about the comments Chanelle Hayes has been making about him this week… in fact he's not even sure who she is.
Chanelle and Kelly became involved in a Twitter row earlier this week, after the former 'Big Brother' housemate gave an interview where she revealed that David was so tight-fisted on a date they had been on years earlier, he wouldn't even pay for her 'Pizza Hut' meal, leading to her branding him a "fame-hungry scrounger".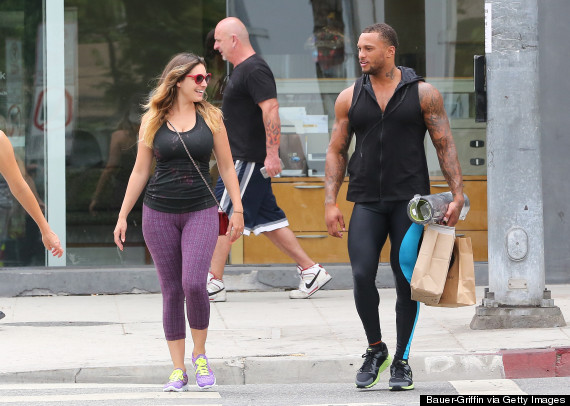 Kelly Brook and David McIntosh
Luckily David doesn't appear to be bothered by her claims, admitting that he's not even sure who Chanelle is.
The former 'Gladiator' was asked what he thought of Chanelle in The Sun, and he replied: "Who? The name doesn't even ring a bell."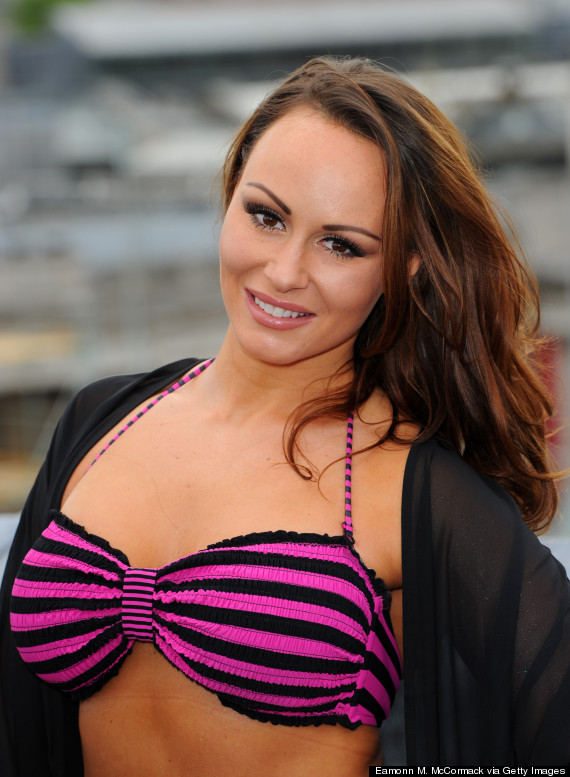 Chanelle Hayes
He did have something to say about her claim he's a cheapskate, however, claiming that he was generous "in many ways".
David became the first housemate to leave the 'Celebrity Big Brother' house on Wednesday night, but has also admitted that being the first to go hasn't made him any less ambitious, admitting that he's still hoping to get some more TV work.
He told the newspaper: "I love TV, doing something on TV would be great, we'll see what comes up.
"I'd like to test many of my different talents, I'm a great cook so anything like cooking."
Meanwhile, he's also said he wants to "show my different talents" and "shed the title of just being 'good-looking'". Us too, David. It's hard work being gorgeous, isn't it?
LIKE US ON FACEBOOK | FOLLOW US ON TWITTER