Madge reportedly takes aim at Gaga on a track recorded for the forthcoming release, calling her a 'copycat' and asking for royalties for 'stealing her look'.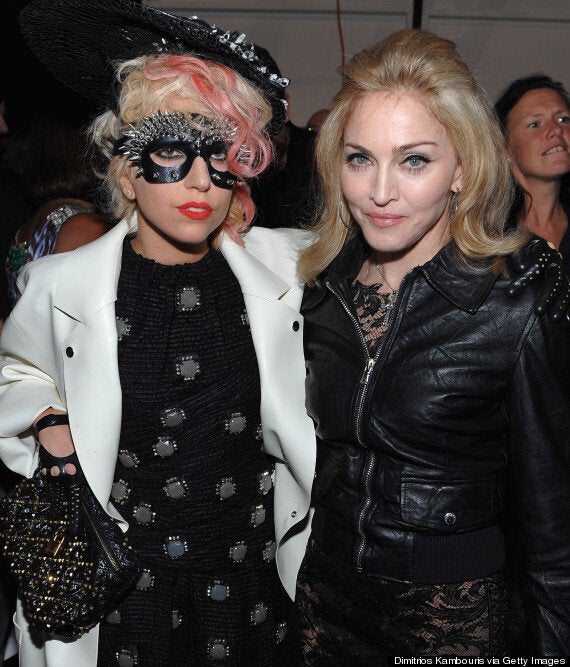 "You're a pretty girl, I'll give you that. But stealing my recipe, it's an ugly look.
"Did you study me hard enough? You're never gonna be, you're just a wannabe me.
"Like a sister all messed-up, who's gonna help you out?" Then in the chorus, she sings: "In your fantasy, you can try it all. But you can't be me.
"You can walk the walk, even talk the talk. But you'll always be two steps behind me."
Errrrm, saucer of milk for the lady wearing Chanel leather gloves.
And Madge's ex-hubby Guy Ritchie doesn't fare much better either with the Queen of Pop slamming the film director on the track 'Heartbreak City'.
"Cut me down the middle, f***ed me up a little. You said I was your queen," she sings.
"I tried to give you everything. And now you want your freedom.
"You got just what you came for, a bit of fame and fortune, and I'm no longer needed.
"You tore me into pieces, you didn't have no damn reason. I let you in my kingdom, you helped yourself with everything.
"I curse the day we met. This memory is haunting me. I wish I could forget."
Unfortunately we might never get to hear these gems as Madonna is still deciding which tracks out of the 50 she has recorded will make the final cut.
The as-yet-unnamed 13th album will be her first release since 2012's 'MDNA'.
So far, Madge has roped in the likes of Diplo, Avicii, MoZella, Ariel Rechtshaid and Natalia Kills to help her out on the new release.
Earlier this month, Madge celebrated her 56th birthday, which we marked by taking a look back at her most iconic and memorable looks...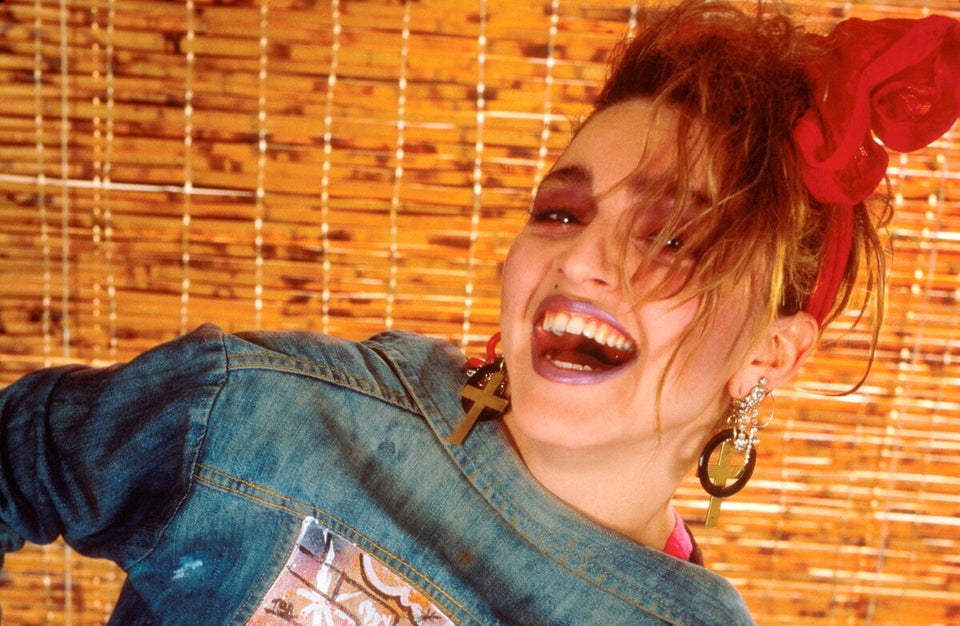 Madonna: 56 Of Her Most Memorable Looks