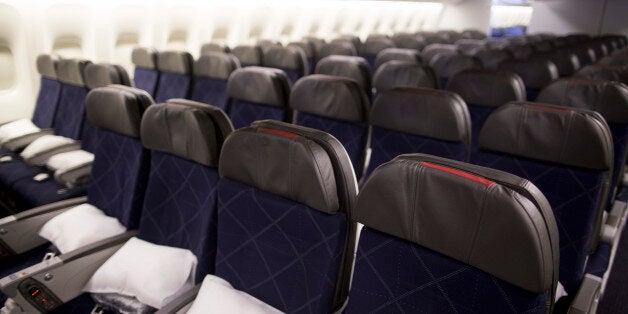 A passenger became upset after a woman reclined the seat in front of him on the American Airlines flight on Wednesday night, US officials said.
Passenger Edmund Alexandre continued to be disruptive when a flight crew member attempted to calm him, following the crewman down the aisle and grabbing his arm, authorities said. Two undercover federal air marshals on the flight then subdued Alexandre and handcuffed him, the US attorney's office said.
Massachusetts police arrested the Parisian when the diverted plane landed around 10pm. He was taken to a hospital for observation and treatment of pre-existing health issues.
Alexandre was charged with interfering with a flight crew and was arraigned at the hospital on Thursday. A judge approved his release from custody on his own recognizance until a December hearing. His attorney didn't return a telephone message seeking comment.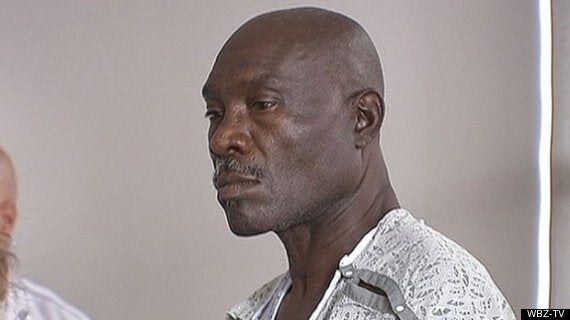 Passenger Edmund Alexandre continued to be disruptive
In a separate incident on Sunday, a United Airlines flight diverted to Chicago after two passengers argued over reclining a seat. United said that a male passenger seated in Economy Plus - an area of the plane which boasts four inches of extra leg room - decided to use a 'Knee Defender' gadget so he could work on his computer.
The 'Knee Defender' is a small, $21.95 piece of plastic which attaches to your tray table, and is intended to stop the passenger in front reclining their seat.
Popular in the Community