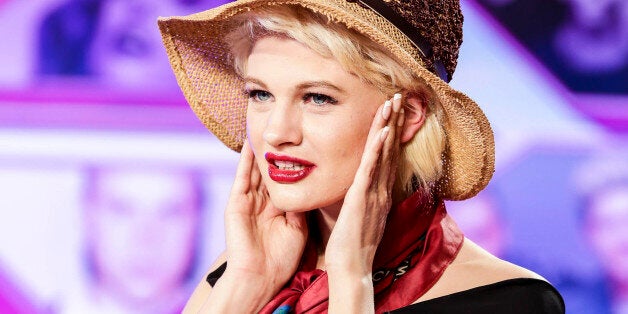 Talk about back with a bang - 'The X Factor' finally made its triumphant return to our screens on Saturday night, and didn't it feel good to have it back for an 11th series?
Of course, it's not all about the judges (allegedly), and we should really be talking about the *cough* colourful bunch of people who turned out to the first round of auditions in the series.
Whether it was Jale Antor raising eyebrows with what can only be described as the least convincing Cheryl impersonation we've ever seen, or Carol Trefarthen channelling Tina Turner, there was certainly a lot going on, wasn't there? Our head is still spinning a little bit.
That said, the act who stole the show for us, and who we're predicting big things from in the weeks and months to come, is Chloe Jasmine, the self-confessed "posh girl" model who blew the panel away with her jazz-inspired audition. We reckon Chloe could easily go on to become this year's Katie Waissel or Kitty Brucknell - except, y'know, more talented… - thanks to her larger-than-life personality, which we're guessing is going to rub quite a few people up the wrong way.
Get to know Chloe a little better with our helpful 9 Facts In 90 Seconds below...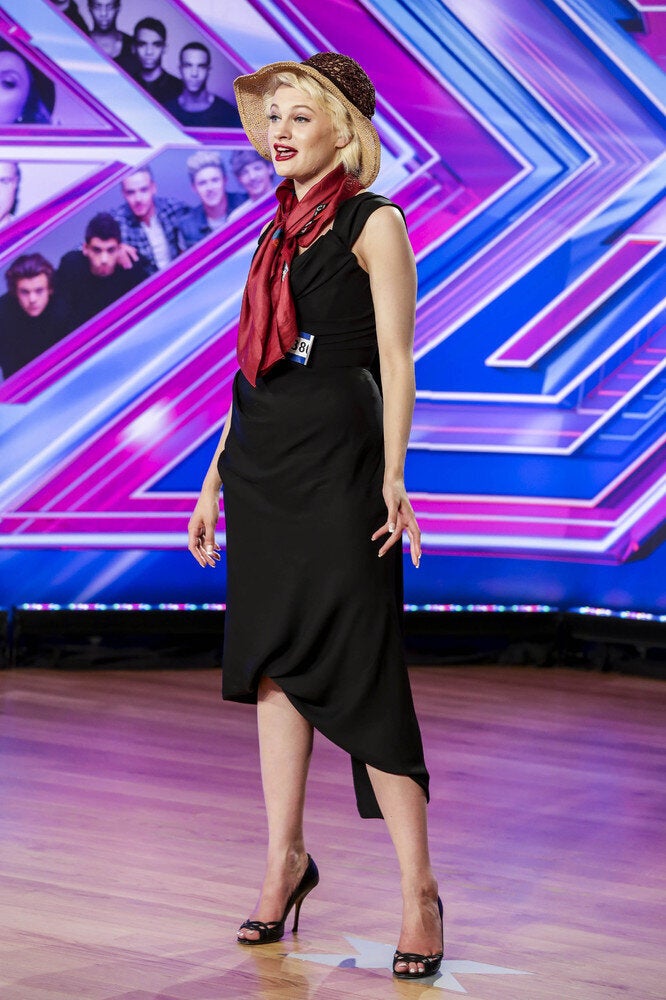 Chloe Jasmine: 9 Facts In 90 Seconds