Trevor Judge Waltrip was born on Christmas Eve 2001 with a rare condition called hydranencephaly which meant his cerebral hemispheres were completely absent and replaced with cerebro-spinal fluid.
The boy was completely blind and unable to communicate but could breathe on his own and respond to some stimuli.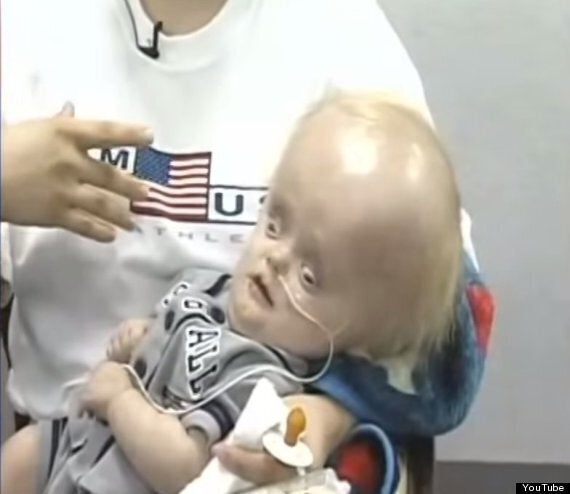 His mother said in 2003: "He's so alert and hates to be alone. He'll sense that, too."
He was looked after by his family and a team of therapists and fed through a tube.
In 2005 his mother added: "I look at it like he's here for a reason and I thank God everyday for it."
Those born with the condition - which has no known cure or treatment - usually only live to the age of 12 weeks, so to nearly make it to his teenage years is astonishing.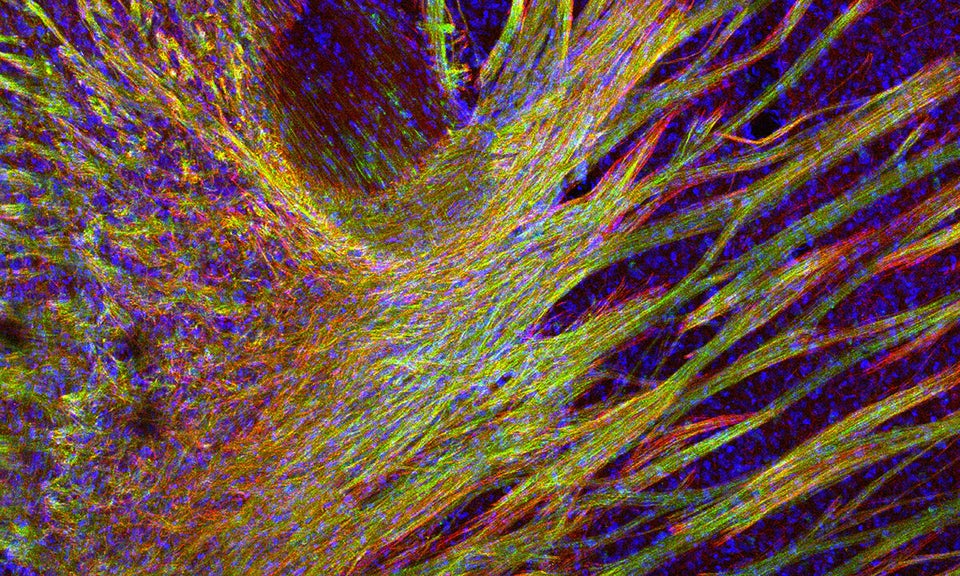 Stunning Brain Images Reveal Beauty Of Fragile Brain
Related