No one expects their PE kit to look like its been designed by Stella McCartney (if only!) but it turns out the new generation of young women are less enamoured with polo shirts and matchy-matchy gym knickers than even we were.
New research shows many girls are put off of sport at school because of the clothes they have to wear whle doing it.
Research carried out by Virgin Active to support its Active Inspiration campaign has shown that 39% of girls, rising to 46% among 16-year-olds, say they enjoy being active but hate the PE kit.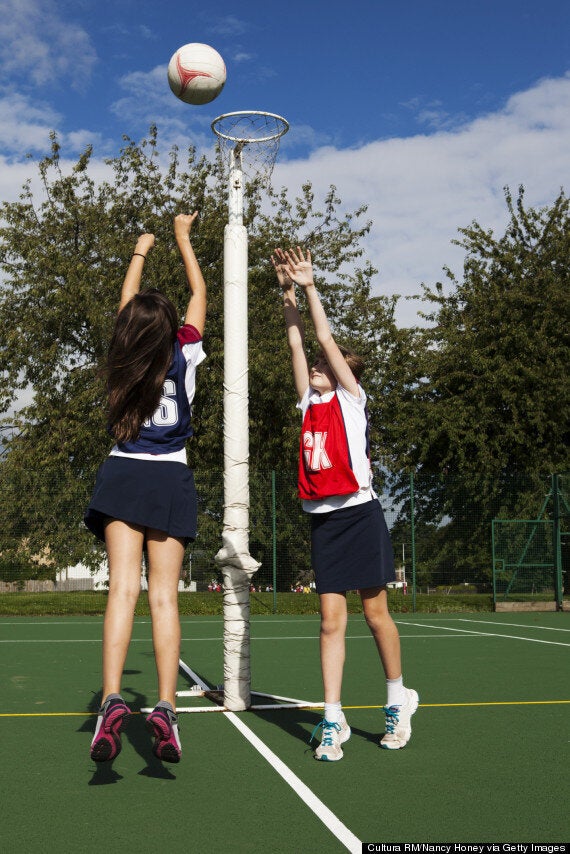 To tackle the problem, Active Inspiration campaign partners the Women's Sport and Fitness Foundation (WSFF) and Virgin Active have teamed up with leading designer Lexie Sport and a group of girls from Isle of Portland Aldridge Academy, where PE kit has been a barrier to girls taking part in physical activity.
The girls were challenged by Lexie Sport founder Lily Rice to create their perfect PE kit, before choosing a winning design by 13-year old Emily Marshall.
Marshall, 13, who created the winning design, commented: "I enjoy exercise and know it is good for me but sometimes school PE kit made me feel very self-conscious.
"It was really exciting to have the opportunity to design my perfect PE kit. I hope that schools look at the findings of our work with the Active Inspiration campaign to encourage more girls to live active lifestyles."
Her comments were backed up by other pupils who took part in the campaign. One girl said: "My PE kit's uncomfortable and a little bit small – I don't like myself in it."
Another said: "If you've got something you don't like wearing, or you think doesn't look nice, you don't really want to do any sport in it."
The project demonstrated that simply changing the traditional PE kit, with low-cut V-necked polo shirts, unflattering skirts or uncomfortable materials to more modern leggings, high-necked collars and dark colours that hide sweat patches could have a major impact in driving higher engagement with PE in school, and in turn help to foster active lifestyles among young girls.
Youth inactivity is a major problem in the UK, particularly among girls. Four-in-ten (39%) 16-year-old girls never take any strenuous activity in school. Almost half (48%) say they have made excuses to try to get out of PE lessons.
The Active Inspiration campaign aims to enable 500,000 young people to embrace activeness over the next five years.
To help meet that target, Virgin Active and its campaign partners will be sharing the findings with policymakers and kit manufacturers to encourage others to ensure that PE kit does not act as a barrier to youth participation in physical activity.
When trialling the kit made by Lexie Sport, one girl said: "You just feel more confident about your body and I think that's really important at this age because you don't want to be worrying about what other people are thinking of you while you're working out."
Managing Director of Virgin Active, Matt Merrick, said: "It is immensely rewarding to be able to give the young girls a say in how best to tackle the problem of youth inactivity.
"However, both we and our partners in the Active Inspiration campaign are clear that this winning PE kit design is just the starting point, showing what makes girls feel confident.
"Virgin Active is now calling for schools, politicians and PE kit manufacturers to listen to these findings and consider incorporating them into the PE kits of the future, so that more young girls feel engaged with being active in their everyday lives."
Rob Russell, Head of Campus at Isle of Portland Aldridge Community Academy, has committed to acting on the work started by pupils at his school.
"The new PE kit looks great. I'm proud of our pupils for not only creating these designs, but also for sharing their insight on how PE kit can be a barrier preventing young girls taking part in sport.
"As a school we will be acting on these findings to encourage more of the girls to reap the benefits of an active lifestyle.
"In consultation with parents, we will be looking to amend our uniform rules over the coming months to allow pupils more freedom of choice over their PE kit," he said.
Founder of Lexie Sport, Lily Rice, said: "Emily's winning PE kit is a great piece of design that responds directly to the girls' insights about how PE kit can be a barrier to participating in sport.
"I've always taken part in sport but I could never find the kit I wanted. This inspired me to start a women's sport brand that makes clothes that women can feel confident in."
Ruth Holdaway, CEO, Women Sport and Fitness Foundation, said: "It is our mission to transform sport for the benefit of every woman and girl in the UK.
"Our research and insight tells us that while girls do want to be active, they have very different needs to boys. This project not only highlights one of those key differences, but also delivers a clear and simple solution for schools and parents."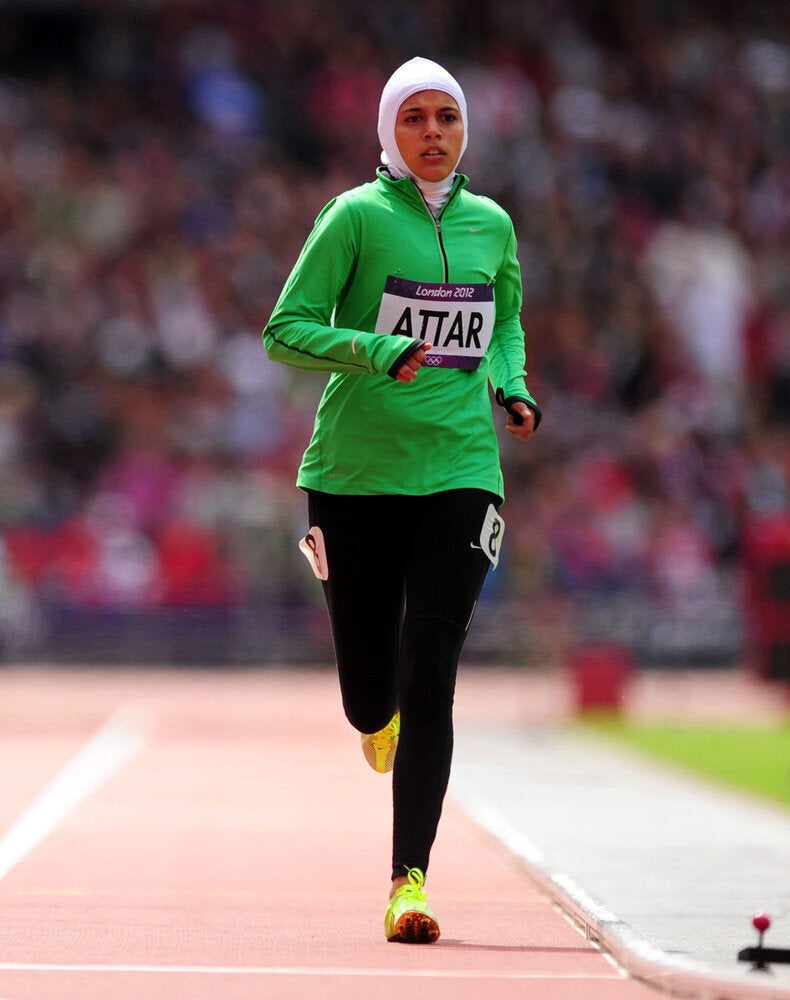 8 Inspirational Women In Sport