'Downton Abbey' actress Jessica Brown Findlay has become the latest victim in one of the biggest celebrity hacking scandals ever, with x-rated video footage of the star performing a sex act emerging online.
A spokesperson for Jessica - who played Lady Sybil on 'Downton' until the show's third series - has confirmed to The Sun that she does appear in the clips, but added that she she won't be making any further comment for the time being, because "it's a criminal investigation".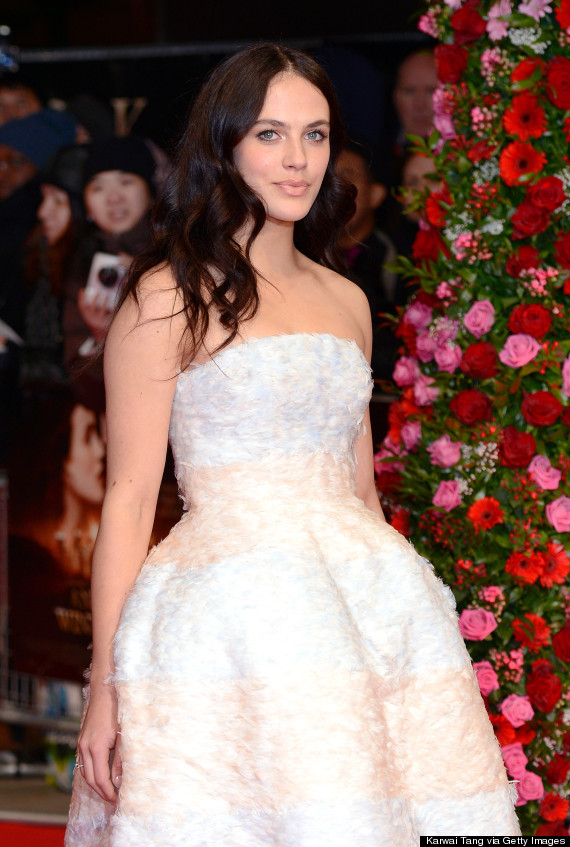 Jessica Brown Findlay
A hacker claims to have illegally accessed private images taken by over 100 famous people, believed to have been obtained through their iCloud accounts, with a mass of explicit snaps of actresses Jennifer Lawrence and Kate Upton already appearing online.
READ MORE:
The same hacker now claims to have a video of the Oscar-winning actress, that he says he will post online in exchange for Paypal donations, according to The Mirror.
A spokesperson for Jennifer said earlier this week that they would be taking legal action against anyone who published her leaked photos - which they branded a "flagrant violation of privacy" - while Twitter have said that they will be suspending the accounts of anyone who tweets her nude pictures.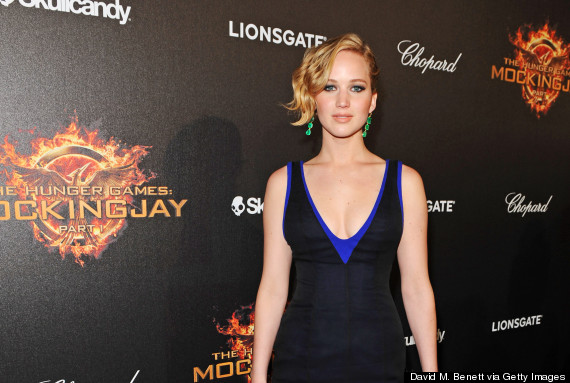 Jennifer Lawrence
Similarly, Kate Upton's representative has also slammed the leak, claiming they too "intend to pursue anyone disseminating or duplicating these illegally obtained images to the fullest extent possible".
Meanwhile, the internet user who first shared the photos has said that more photos are to come, but they will be posted from a different location amid the furore surrounding the leak.
He wrote to his "supporters", as reported in The Sun: "This is the result of several months of long and hard work by all involved. We appreciate your donations and applaud your excitement.
"I will soon be moving to another location from which I will continue to post."
Other names reportedly on the list of hacked stars include Cara Delevingne, Kim Kardashian and Cat Deeley.
LIKE US ON FACEBOOK | FOLLOW US ON TWITTER