Helen Flanagan has been busy showing off her acting abilities again - yes, she is a serious actress, remember - by um, starring in The Sims 4.
In what is certainly an unusual project, Helen plays the role of 'Angst-Ridden Artist' - in the new computer game.
Love my sim! So excited for @TheSims 4. I've showed you mine now show me yours! http://t.co/1Tsb91oW7t #TheSims4 #ad pic.twitter.com/VddlE0BUEN

— Helen Flanagan (@helenflanagan1) August 15, 2014
Helen found out she was the arty type by taking the game's personality test to discover which type of Sim she should be, before creating a Sim version of herself.
The former 'Coronation Street' star then took things one step further, getting a makeover based on her computerised character's personality.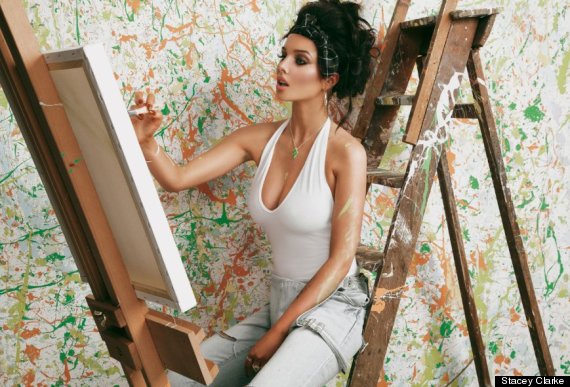 Helen Flanagan plays The Sims 4 as an 'Angst-Ridden Artist'
Helen has been slightly quieter than usual in recent months and she's now revealed that she's been spending her time focusing on her health.
"I'm pleased to say I've given up smoking for 3 months and this summer I've really focused on my health. I'm getting back into the gym at the moment," she explains. "I'm very girly and believe in good grooming. It's just all about confidence.
"I love having my make-up done," she adds. "I'm lucky my boyfriend always gives me confidence and makes me feel sexy as he always gives me lots of compliments.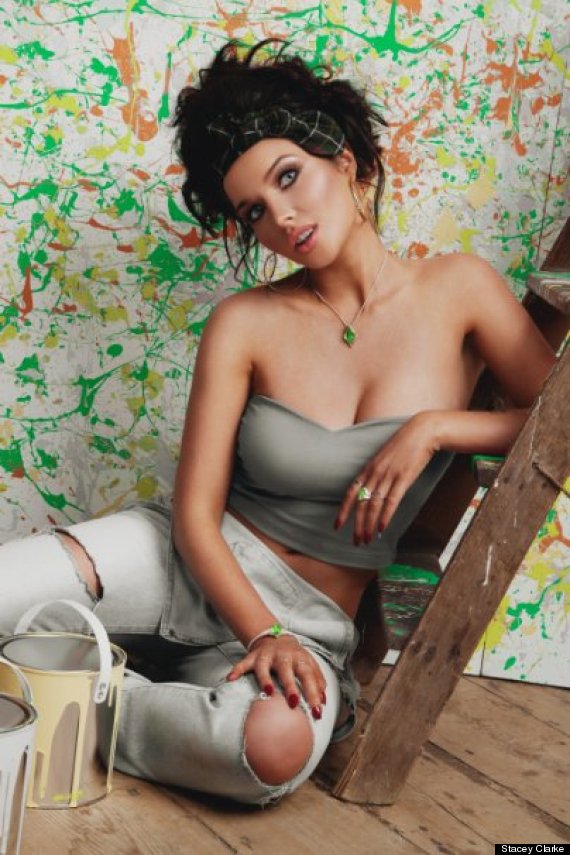 Helen Flanagan plays The Sims 4 as an 'Angst-Ridden Artist'
The actress is also feeling inspired by the upcoming series of 'Strictly Come Dancing' and has revealed that she'd love to get her dancing shoes on and shimmy across the 'Strictly' dancefloor herself.
"I'd love to maybe take part in the show in the future if I was to be so fortunate to have such a cool experience. I'd love the beautiful dresses and the make up my idea of heaven," she states, adding her predictions for the new series: "I think Pixie Lott and Frankie Bridge [formerly Sandford] are both beautiful and will really make the show."
See all the snaps of Helen as her The Sims character below...
Helen Flanagan is an 'Angst Ridden Artist' according to The Sims 4 personality test. What kind of Sim are you? Take the test and order your copy here. The Sims 4 is out on 5 September for PC.
LIKE US ON FACEBOOK | FOLLOW US ON TWITTER