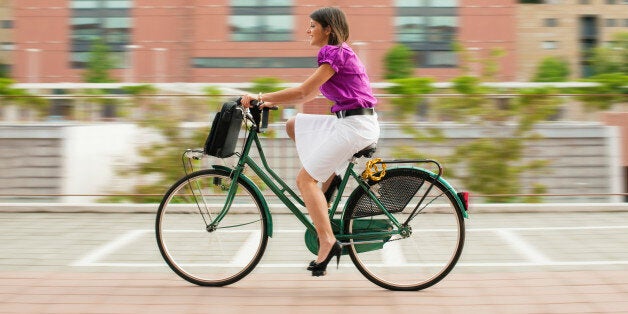 Despite the fact that summer is nearly over *sob* we're feeling rather buoyant in the office.
The reason? It's Cycle to Work Day! If you haven't hopped on your bike today, then we're about to show you why you should. You'll be pleasantly surprised...
Did you know that cycling can help beat back-to-work blues? In fact, new research states that 87% of cyclists say they are generally in a better mood since starting their cycling commute. Additionally, 82% feel less stressed after cycling to work. Stress-busting too? We like the sound of that.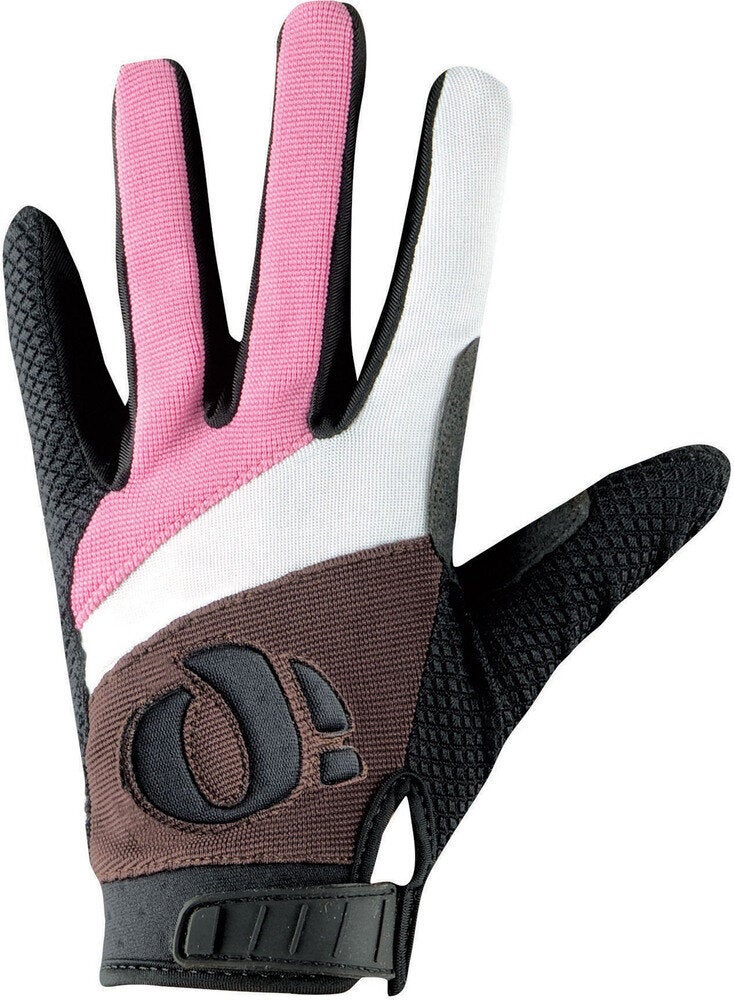 How To Commute-Proof Your Cycle To Work
And it's not just cycling to work that can be beneficial for your wellbeing. A large quantity of cyclists (89% in fact) say that cycling home allows them to switch off from the work day. After all, work should stay at work - once you get home, that's your time.
Currently, 760,000 people in the UK cycle to work regularly - a number which we were thrilled to see. However there's always room for improvement, right?
Other ways you can benefit from cycling to work include:
:: Quicker commute time (who wants to be stuck in traffic?)
:: You'll sleep deeper - it's a full work out.
:: Prevent illness. "Moderate exercise makes immune cells more active, so they're ready to fight off infection," says Cath Collins, chief dietician at St George's Hospital in London.
:: It's environmentally friendly.
:: Keep fit! Your ticker will thank you for it.
And if you haven't got a bike then don't worry. Government initiative The Cycle to Work scheme allows you to get a brand new bike and safety equipment for your commute to work, tax-free.
Goodbye stress-head, hello cycling shorts.