George Clooney is to focus his director's camera on the UK's media phone hacking scandal, with an adaptation of the book 'Hack Attack' by Guardian journalist Nick Davies.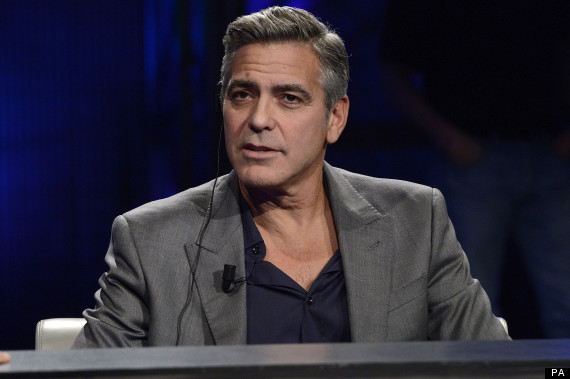 George Clooney's next project will be hacking - a cause close to his heart
The book was the result of Nick Davies' investigation into the hacking scandal brought to light three years ago, resulting in staff changes and trials at the heart of Rupert Murdoch's media empire, and the closure of the News of the World. According to George, the story is ripe for bringing to the screen.
He says in a statement, "This has all the elements – lying, corruption, blackmail – at the highest levels of government by the biggest newspaper in London. And the fact that it's true is the best part. Nick is a brave and stubborn reporter and we consider it an honour to put his book to film."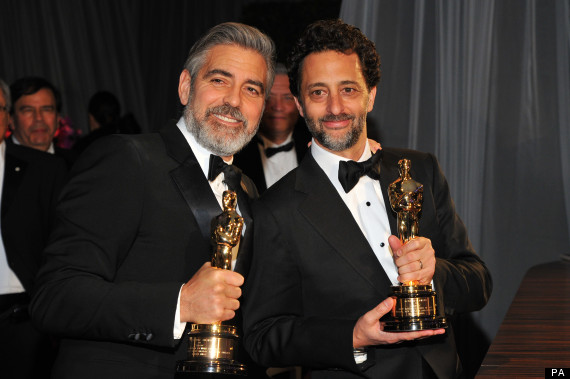 The hacking scandal forced the spotlight on Rupert Murdoch and his editor Rebekah Brooks
George Clooney, whose own father was an investigative journalist, has brought the world of media to screen previously, writing, directing and starring in 'Good Night and Good Luck', which looked at the dilemmas of reporting in the McCarthy era, and was nominated for six Oscars.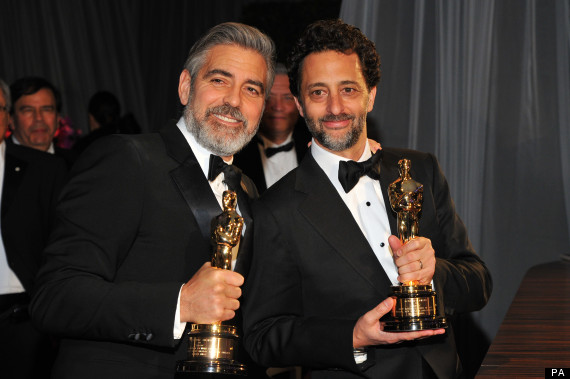 George Clooney and Grant Heslov have a good hit record
Columbia Pictures chief Michael De Luca says of the new project, "With Hack Attack, George will explore the dark side of that world, a business where all of the rules of journalism are broken in the race for an easy and ever-larger payday."
George and his production partner Grant Heslov have plenty of project on their slate, following success with last year's Argo, which won the Oscar for Best Picture.
LIKE US ON FACEBOOK | FOLLOW US ON TWITTER