Scarlett Johansson has given birth to a baby daughter she has named Rose.
It is the first child for Scarlett and her French fiance, Romain Dauriac.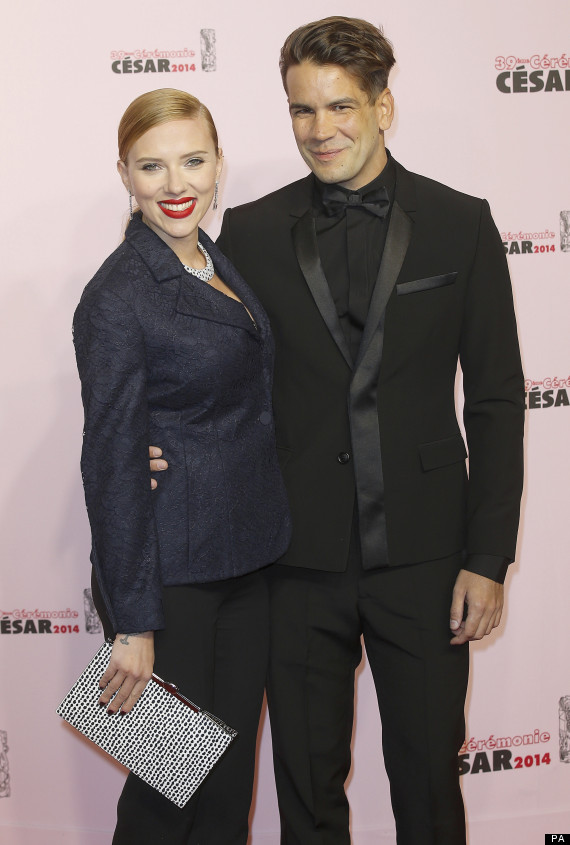 Rose is the first daughter for Scarlett and her fiance Romain
Scarlett and Romain have been engaged since September last year, and have spent much of the last year out of the spotlight. She was previously married to actor Ryan Reynolds.
Her recent films have been a mixed bag of blockbusters including 'Captain America' and 'Lucy', and more abstract offerings including Jonathan Glazer's indie 'Under the Skin', filmed in Glasgow.
LIKE US ON FACEBOOK | FOLLOW US ON TWITTER